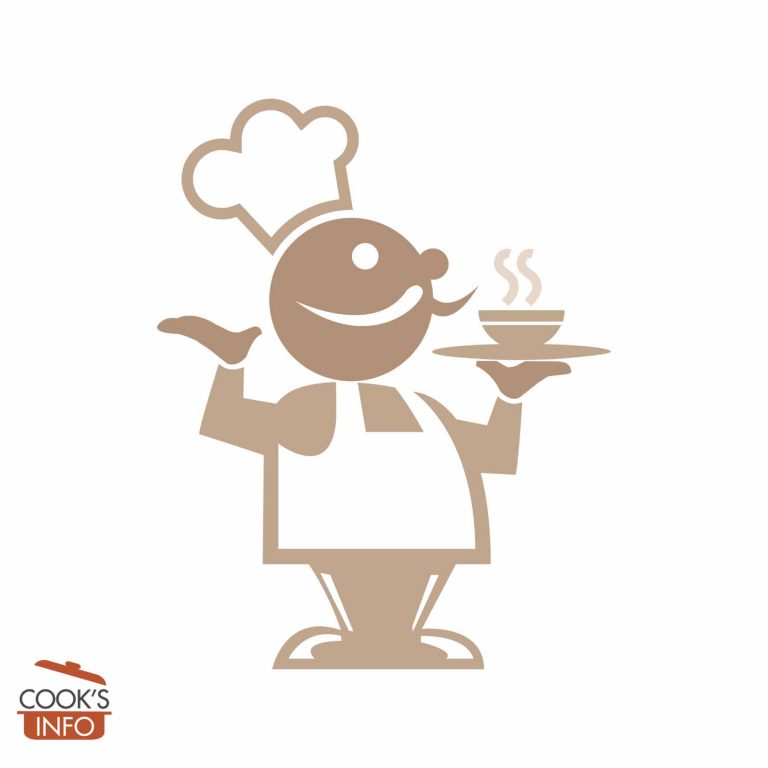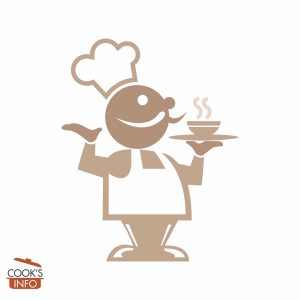 Marmalade Pie Recipe
The "thicker cut" your marmalade is, the better for this recipe.
Cooking Temperature
190 C / 375 F / Gas Mark 5
Instructions
Start oven heating to 190 C / 375 F / Gas Mark 5.

Line an 8 inch (20 cm) pie tin with the crust, poke a few fork holes in the bottom, and bake it for 20 minutes.

Meanwhile, mix the egg, almonds, cream and marmalade.

Pour into the pie shell after its 20 minutes of initial cooking is up, and then bake for a further 20 minutes, until risen and golden.

Melt a little more marmalade (microwave is quick and ideal), and then use this melted marmalade to glaze the pie with a brush.

Nice served warm.
Notes
A flan tin with a removable bottom is ideal, but a regular pie pan will do fine.