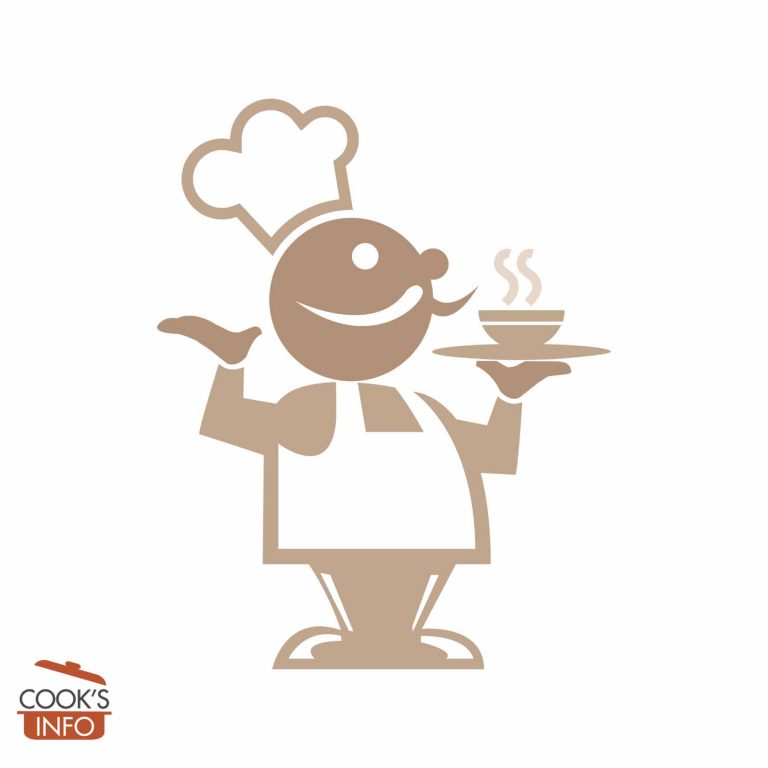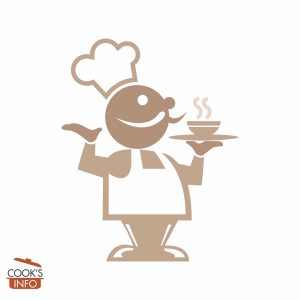 Mushroom and Blue Cheese Salad
This is a great winter or fall salad because the mushrooms and blue cheese are hearty flavours, and the salad is served with a warm topping on it.
Instructions
Crumble stilton; set aside.

Cut mushrooms into ½ inch (1 cm) thick slices; set aside.

Peel and thinly slice onion; set aside.

Chop pancetta.

Heat 2 tablespoons of the oil in a frying pan over medium heat. Add the pancetta and the onion; sauté until both are just starting to turn brown. Then add the mushrooms and 2 more tablespoons of oil, and sauté for 5 minutes. Stir in 1 tablespoon of the sherry vinegar; cook a bit more until it steams off, then remove from the heat.

Pour salad mix in a large bowl, then drizzle with the final 2 tablespoons of oil, the final tablespoon of sherry vinegar, grate some pepper on it, and toss to coat, then add the mushrooms onion mixture, and the crumbled cheese, toss lightly one last time, and serve.