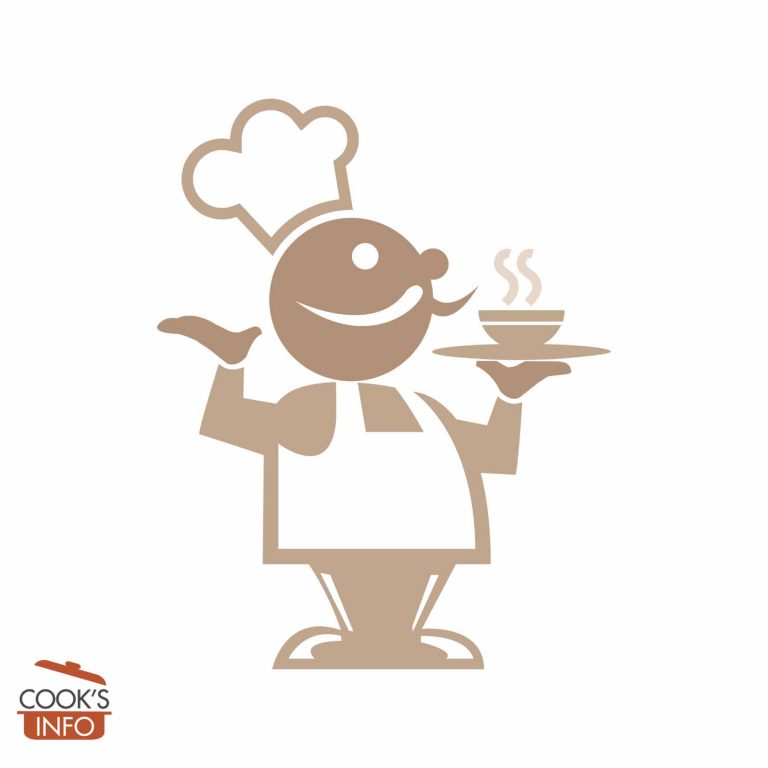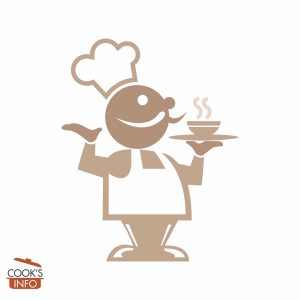 Runner Bean & Pea Frittata Recipe
This recipe takes your runner beans on a trip to the sunny south.
Cooking Temperature
175 C / 350 F / Gas Mark 4
Instructions
Cook the beans and peas in boiling water (no need for salt) until just starting to get tender, about 6 to 8 minutes. Drain well.

While beans & peas are cooking, beat the eggs in a large bowl with some salt and pepper and the green onion, then stir in the drained peas and beans.

Start oven heating to 175 C / 350 F / Gas Mark 4.

In a large, heavy frying pan (such as cast iron), heat the butter and the oil, then pour the egg mixture in and spread it out evenly. Turn the heat down to low, and cook for about 10 minutes or until almost set on top.

Sprinkle the cheese on top, and place in the oven for 15 to 20 minutes until cheese is bubbling and golden.

Serve hot or cold.
Notes
You can use chives instead of the green onion.
You can use frozen beans & peas or fresh. Instead of runner beans, you can use green beans or green wax beans (whatever you call them.)
For cheese you can use any white cheese such as Gruyère, Swiss, white cheddar, etc. Or for that matter, if you don't mind an orangish tinge, you can use orange cheddar.