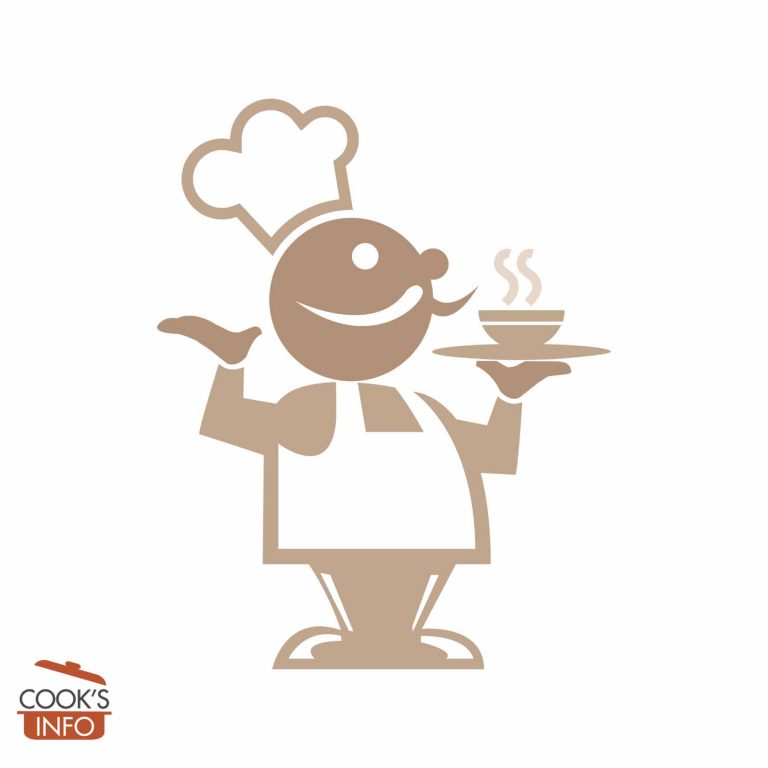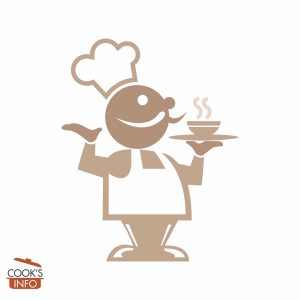 Pizza Bianca with Onion and Gorgonzola Cheese
The cheat in this recipe is using a ready-made pizza base. But the flavours are all homemade.
Cooking Temperature
240 C / 475 F / Gas Mark 9
Instructions
Heat the oil in a frying pan that has a cover. Put the onions and 2 of the anchovies (if you are using them) in, stir, then cook over a very low heat until soft, about 25 minutes. But don't let them brown!

Sometime at the end of this, start heating your oven to 240 C / 475 F / Gas Mark 9.

When the onions are close to being done, uncover and raise the heat so that any liquid evaporates, but still don't let the onions brown!

Remove from heat, and season with salt and pepper. Spoon the onions onto paper towel or a paper bag to drain them.

Sprinkle the cheese over the pizza base, then the onions, then anchovies if using and olives.

Cook for 15 to 20 minutes.
Notes
Use 1 buffalo mozzarella round, sliced, or just over a cup or so of grated American mozzarella.