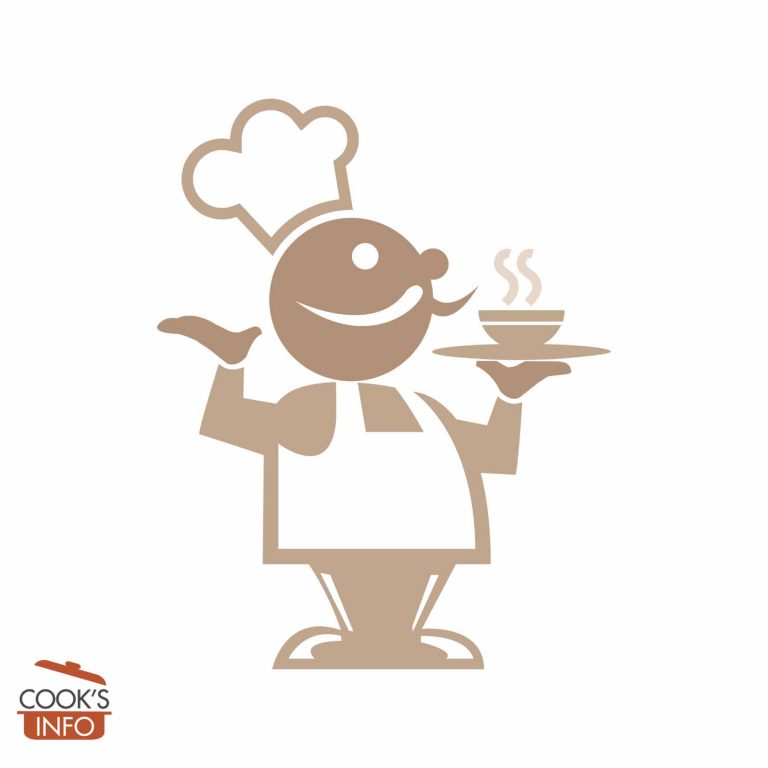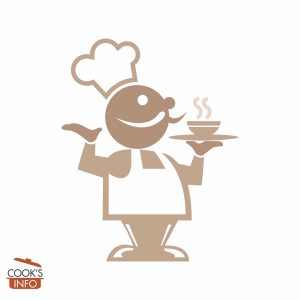 Pizza Meat Loaves
Excellent for single people or for households where you need quick meals on the go, as you can freeze the individual meat loaves and take them out of the freezer when you need to put a fast and easy meal together.
Cooking Temperature
190 C / 375 F / Gas Mark 5
Instructions
Start your oven heating to 190 C / 375 F / Gas Mark 5.

Get a large bowl. In it, mix all the ingredients, reserving ½ of the pizza sauce.

Divide the mixture among 12 muffin tins or miniature loaf pans. Spoon some of the reserved pizza sauce on top of each.

Bake for about half an hour.
If you wish, you can serve them with the following vegetable sauce:
Heat 1 tablespoon (15 ML) of oil in a frying pan, add 1 cup (2 handfuls) each of veg such as diced red pepper, zucchini, onion, mushroom etc. Stir occasionally until softened. Add ⅔ cup (6 oz or 150 ml) of pizza sauce and heat through.