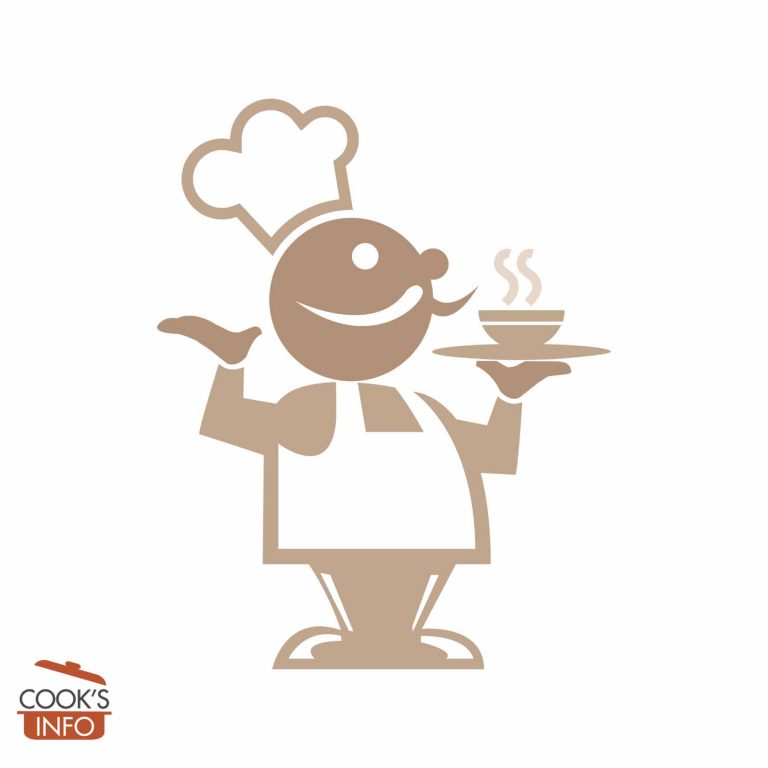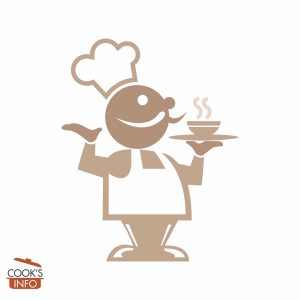 Red Relish Recipe
A gorgeous looking, zingy relish that is very festive at Christmas, but also great any time of year with cold meats, lamb, sausage, cheeses, etc.
Instructions
Peel & slice the red onion, set aside.

Wash, seed and chop the red pepper, set aside with the onion.

Do the same for the red chile, and set aside.

Peel and chop the garlic and ginger. Set both aside together along with the red chile.

Wash the red currants, strip them of any stems, set aside.

In a frying pan, heat the oil over medium heat, then add the red pepper and red onion and cook until soft, about 5 to 8 minutes. It's okay if the onion browns a bit.

Remove from pan, set into a bowl. Now add to the pan half the vinegar along with the ginger, garlic and chile. Bring to a boil, then lower to a simmer for 3 minutes. Add the onions and the pepper back in, plus all remaining ingredients except the red currants.

Bring back to a boil, then lower to a rollicking simmer and cook for 5 minutes. When the sauce is somewhat thickened, add the red currants and cook until they have all burst open but don't cook much past that as you aren't making jelly here. This should take about 5 minutes.

Remove and while still hot pour into jar, and put the lid on. Let cool a bit, then refrigerate.
Notes
The relish should end up somewhat chunky.
Have a clean glass jar with a lid handy ready to put it into.
Store in fridge for up to 3 weeks; use it all up before then.