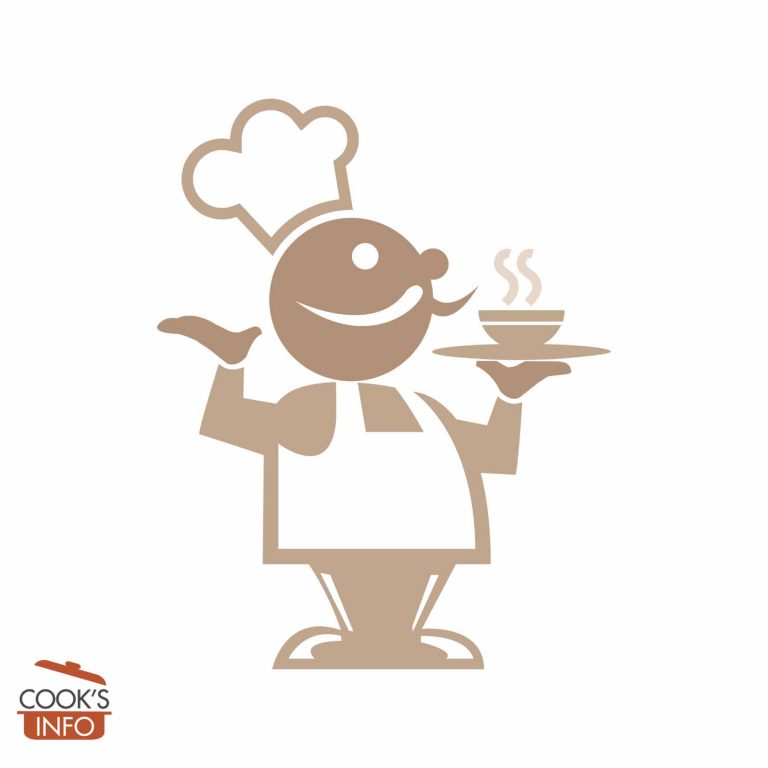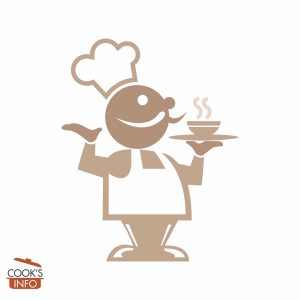 Rhubarb Chutney (Savoury) Recipe
Particularly good with cheese and smoked fish.
Instructions
Peel and dice the onion and ginger; set aside.

Wash the rhubarb stalks, then slice or chop them finely. Set aside.

In a saucepan, place the vinegar, salt, sugar, ginger and onion. Bring to a boil, let it boil for about 5 minutes, then add the rhubarb. Reduce heat and let simmer for about 15 minutes until somewhat thickened.

Let cool and refrigerate.
Notes
For vinegar, use either a white wine vinegar or a cider vinegar.
Use about ½ inch (1 cm) of a piece of ginger.
You can store this in the fridge for up to 2 months, or freeze. This is not a recipe for shelf-stable storage in a jar.