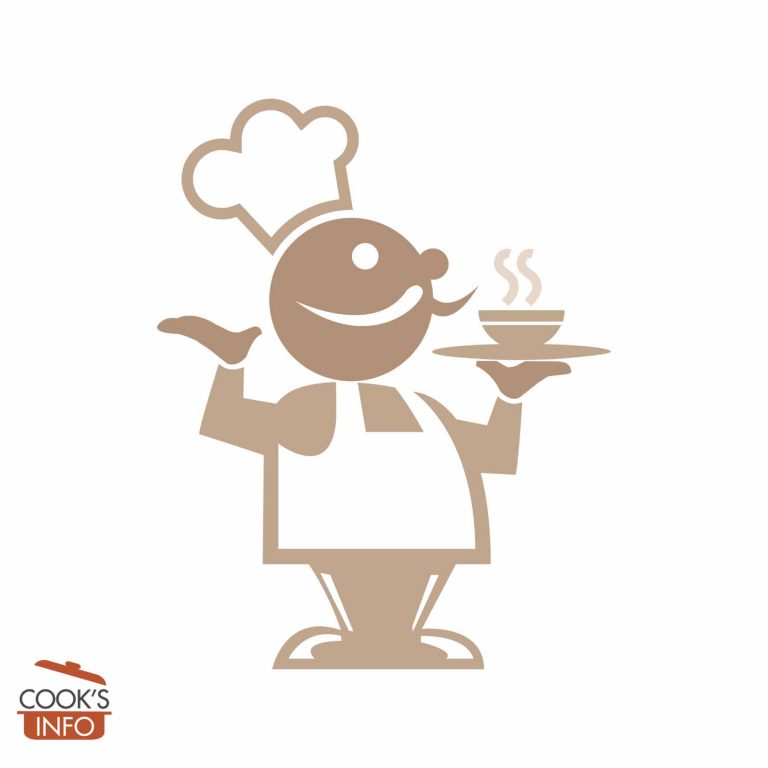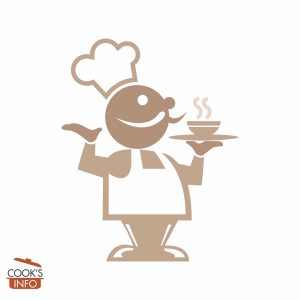 Risotto Cheese Bake Recipe
This is meant to use up leftover risotto. Adjust quantities of other ingredients based on how much risotto you have to work with.
Cooking Temperature
200 C / 400 F / Gas Mark 6
Instructions
Start your oven heating to 200 C / 400 F / Gas Mark 6.

Slice cheese.

Use half the butter to grease an ovenproof dish. Then put half the bread crumbs in, and tilt the dish around so that all the buttered inside gets coated with bread crumbs.

Put half the risotto in, spooning rather than spreading so you aren't lifting the bread crumbs off. Distribute any optional items you are using, such as the cooked sausage or leftover veg, then arrange the cheese slices, then use the remaining risotto to make a top layer. Sprinkle about 2 tablespoons of water all around on top.

Rub the remaining butter into the remaining bread crumbs, and then sprinkle over top.

Cook until golden and crisp, about 45 minutes.
Notes
If using sausage, fry and chop it up first. An Italian-style sausage works nicely.
Alternatively, you could fold in about ½ cup (two or three handfuls) of chopped cooked veg such as broccoli, peas, etc.