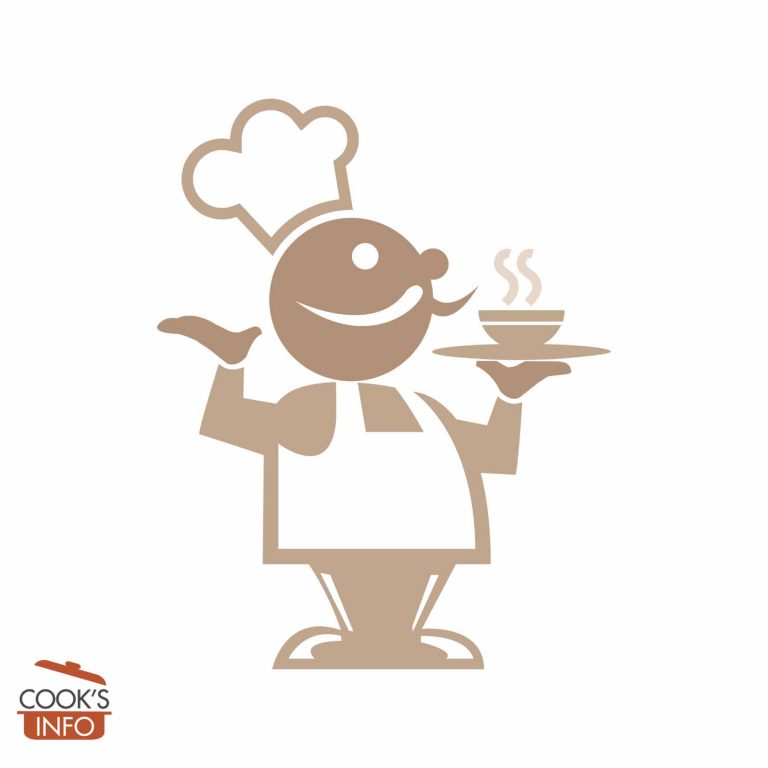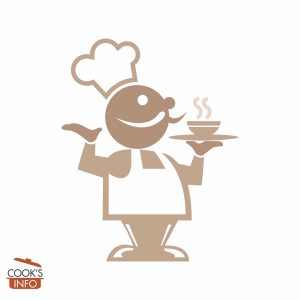 Salmon and Leek Quiche Recipe
An inexpensive but great tasting salmon quiche.
Cooking Temperature
190 C / 375 F / Gas Mark 5
Instructions
Make the pie crust, line a 9 inch (23 cm) pie tin. Place in fridge until needed.

Top and tail the leeks, cut them in half, wash thoroughly, then chop up. Fry the leeks in the butter until soft but don't let them brown.

Start oven heating to 190 C / 375 F / Gas Mark 5.

Meanwhile, open the salmon tins, empty into a bowl, break up into chunks with a fork, discard any bones.

Mix together the milk, eggs, and season with a bit of salt and a pinch or two of nutmeg. Arrange cooked leeks in the pie shell, sprinkle the grated cheese over them, then pour the milk and egg mixture over everything.

Cook in oven for about 40 minutes. Let stand a few minutes before serving.
Notes
For the cheese, a Swiss or gruyère cheese is nice, but cheddar will do just fine, thank you.
About 4 oz / 125 g whole will give you what you need, once you grate it.