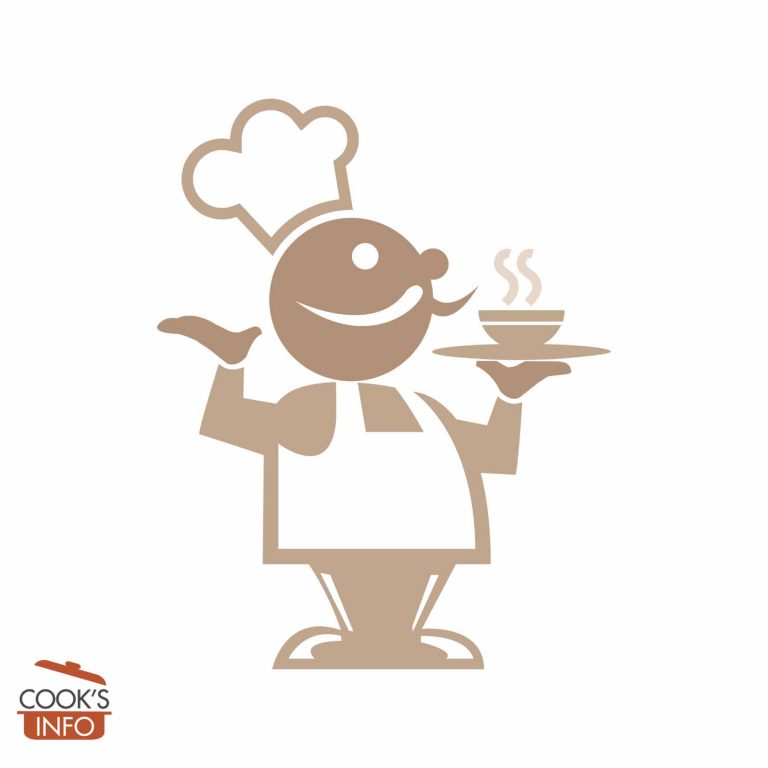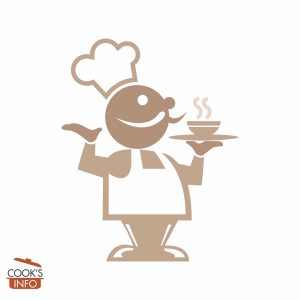 Sausage and Carrot Pasta Sauce
Use with your favourite pasta.
Instructions
Chop the onion, carrot, celery and sausage and have them ready to go.

Heat the oil in a large saucepan, sauté the onion, carrot and celery for a few minutes. Add the sausage, and sauté a few more minutes until the onion is golden. Add the tomatoes, plus the water, the white wine, and the tomato paste.

Simmer uncovered for about half an hour until the sauce thickens.