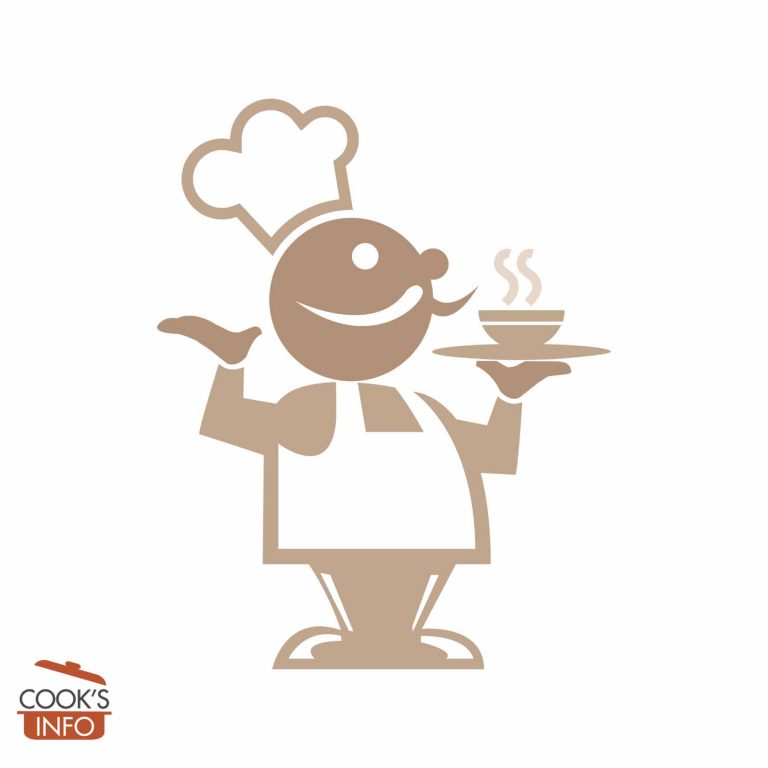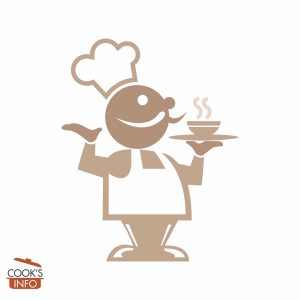 Sausage and Cheesy Tomato Croissants
You can serve this warm or piping hot. Use whatever kind of sausage you please, mild or spicy, but do use big ones -- not breakfast size sausages or Chipotlas.
Cooking Temperature
200 C / 400 F / Gas Mark 6
Ingredients
Instructions
Chop the tomatoes into pieces about an inch (2.5 cm) big. Set aside.

Grate the cheese.

Split each croissant in half, but not all the way through.

Start your oven heating to 200 C / 400 F / Gas Mark 6.

In a frying pan, start the oil heating on medium heat.

Cut open the sausages. Get the meat out. Toss the skins. Break up the meat with your fingers.

Cook the sausagemeat in the oil for about 5 minutes, until browned well. Add the tomato pieces, cook another 5 minutes, stirring occasionally. (Optional at this point: a dash of chili powder or a sprinkle of dried chile flakes.) Add the Greek Yoghurt, stir it in, cook for another minute.

Stir ¾ of the grated cheese into the sausage mixture. Put the croissants onto a baking sheet. Divide the sausage mixture amongst the 4 croissants; sprinkle each with the remaining quarter of the grated cheese.

Place baking sheet with croissants in the oven for 5 minutes, until everything is piping hot and the cheese has melted.
Notes
Instead of Greek Yoghurt, you can use Sour Cream or Crème Fraîche.
Instead of Swiss Cheese (North American), you can use Emmenthal or Jarlsberg. There's also no reason you couldn't use cheddar.
Instead of regular tomatoes, you can use a dozen cherry tomatoes, cut in half.