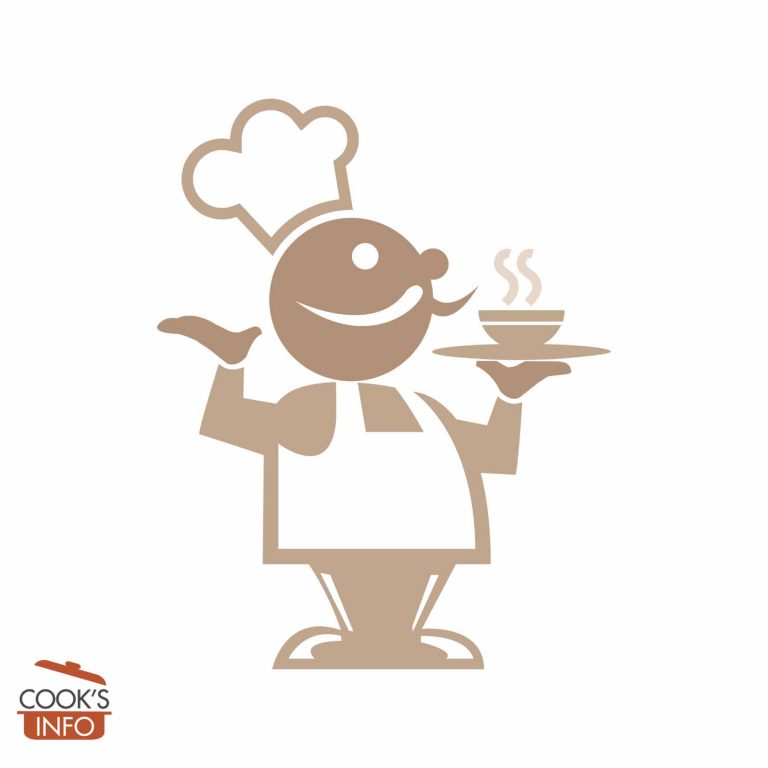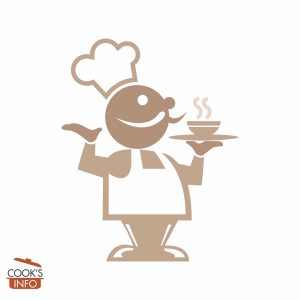 Sausage Baguettes Recipe
Makes a good lunch with a leafy salad.
Instructions
Peel, halve and thinly slice the onions. Cook them in a frying pan with the oil and the brown sugar until softened and golden, about 20 minutes.

Meanwhile, grill, fry or broil the sausages, and split your baguettes lengthwise down the middle (leaving them still attached on one side so the sandwich will stay together.) Butter the baguettes.

When the onions are ready, stir in the balsamic vinegar and cook for one or two minutes, then season with salt and pepper.

Chop up the cooked sausage into pieces an inch or two (2 to 5 cm) long.

Stuff the baguettes with the sausage and the onion.

Cut the baguettes crossways to make "manageable" pieces & serve.
Notes
Will make enough for 3 to 4 sandwiches, depending on how long you cut the baguettes.
You can use very long baguettes and cut them into thirds or quarters, or you could use shorter baguettes, etc.
Optional: as well as buttering the baguettes, you can spread a little Dijon mustard on them.