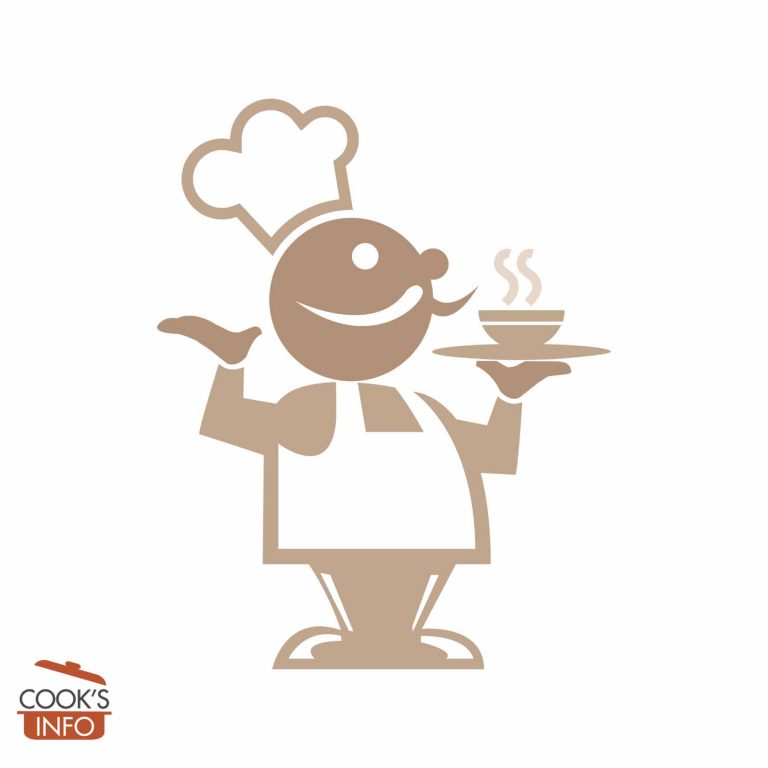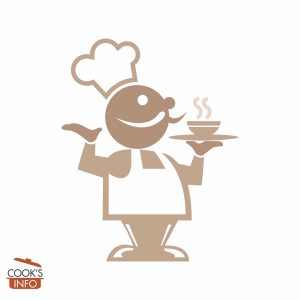 Scalloped Parsnips and Jerusalem Artichokes
A good, tasty winter veg recipe.
Cooking Temperature
200 C / 400 F / Gas Mark 6
Instructions
Set a pot of water on to boil.

Butter a large oven-proof dish; choose one with more surface area rather than a deep one.

Peel and chop the garlic; set aside.

Peel and slice the parsnips; set aside.

Wash the Jerusalem artichokes. Add them unpeeled to the boiling water, lower to a simmer, and cook for 15 minutes until just tender. Remove them from the water with a slotted spoon and set aside to cool.

Add the parsnips to the pot of water, and let them cook for about 10 minutes or until just tender. Drain.

When the Jerusalem artichokes are cool enough to touch, peel and slice them.

Arrange the parsnip and Jerusalem artichoke slices in the buttered casserole dish.

Start the oven heating to 200 C / 400 F / Gas Mark 6.

Melt the butter in a small saucepan; add the garlic and thyme, and sauté a bit until the garlic starts to become a bit clear. Then add the mustard and wine, season with a bit of salt and pepper, and bring to a simmer. Pour evenly over the parsnips and Jerusalem artichokes. Cover the dish with tin foil.

Bake for 15 minutes. Remove from oven and remove the foil. Pour the cream evenly over top. Return to the oven uncovered for a final 15 to 20 minutes, or until golden brown.
Notes
Use a mild mustard, such as Dijon or whole-grain.