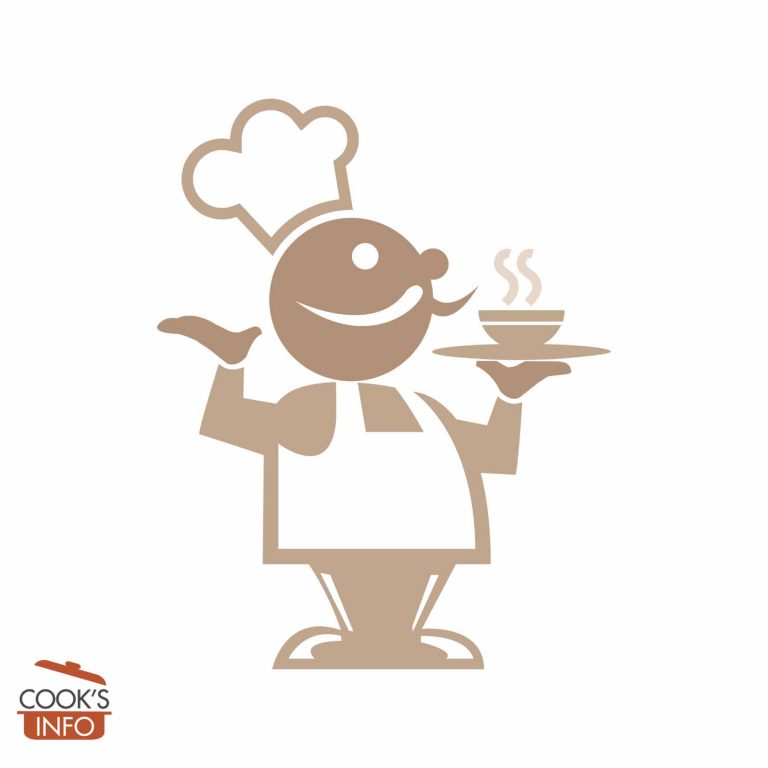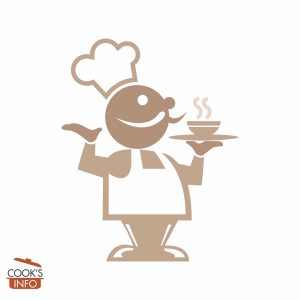 Spinach and Tomato Baked Gnocchi Recipe
A very, very morish dish. But go slowly at the table -- those gnocchi are more filling that they first seem to be!
Cooking Temperature
200 C / 400 F / Gas Mark 6
Ingredients
Instructions
Chop the cheese into smallish cubes; set aside.

Grease an ovenproof dish; set aside.

Use the spinach (see tips) to create a layer on the bottom of your ovenproof dish.

Start oven heating.

Cook the gnocchi according to package directions (it's done when it starts to rise to the surface of the boiling water.) Drain, and layer it out on top of the spinach.

Make another layer with the tomato sauce, then scatter the cheese cubes around, then sprinkle with the parmesan and drizzle the oil around.

Pop in the oven and bake until bubbling and turning golden on top, about 25 minutes. Let rest for 3 to 5 minutes outside the oven, then send to the table.
Notes
Packages of frozen spinach often seem to be about 10 oz (280 g), so you'd need 1 ½ packages of those size. Instead, you can use 1 ½ pounds (675 g) of fresh spinach. If you use frozen, thaw and press and drain it first. If you use fresh, rinse it, shake only a bit of the water off, pop it in a pot, and wilt it for 2 to 3 minutes, then press and drain
Use a nice bottled or tinned pasta sauce that you like.
Use a 10 x 8 x 3 inch dish (25 x 20 x 7.5).
½ cup of grated Parmesan = 2 oz / 50g of cheese.