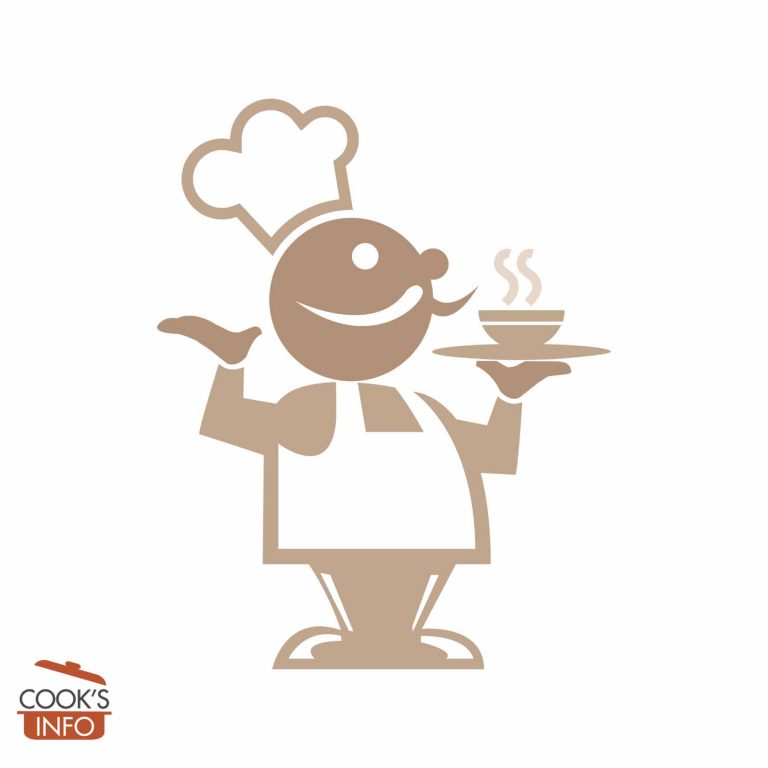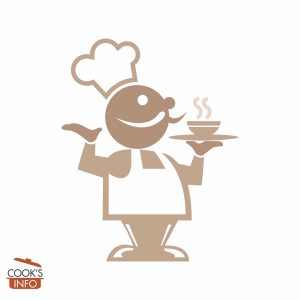 Spinach Dahl Recipe
A very tasty spinach side dish that will rival what you get in Indian restaurants.
Instructions
In a saucepan, cover the lentils and the turmeric with 3 cups (1 ½ pints / 750 ml) of water. Bring to a boil, then simmer for about 30 minutes until the lentils have broken down and the mixture is thick and gloopy. If extra water is needed because it dried out too fast, add some.

Meanwhile, heat the oil in a large saucepan and gently cook the onion, garlic and ginger until soft. Add the rest of the spices and the tomato and cook for an additional 10 minutes. Add the spinach, cover and cook until the spinach wilts, then uncover and cook until the liquid evaporates.

Mix the lentils into the spinach mixture and heat through for a few minutes, then add seasoning and lemon juice.

Serve hot.
Notes
Instead of 1 teaspoon fresh ginger you can use ½ teaspoon ground ginger.
You can use frozen spinach instead. If you do, thaw it first and drain.