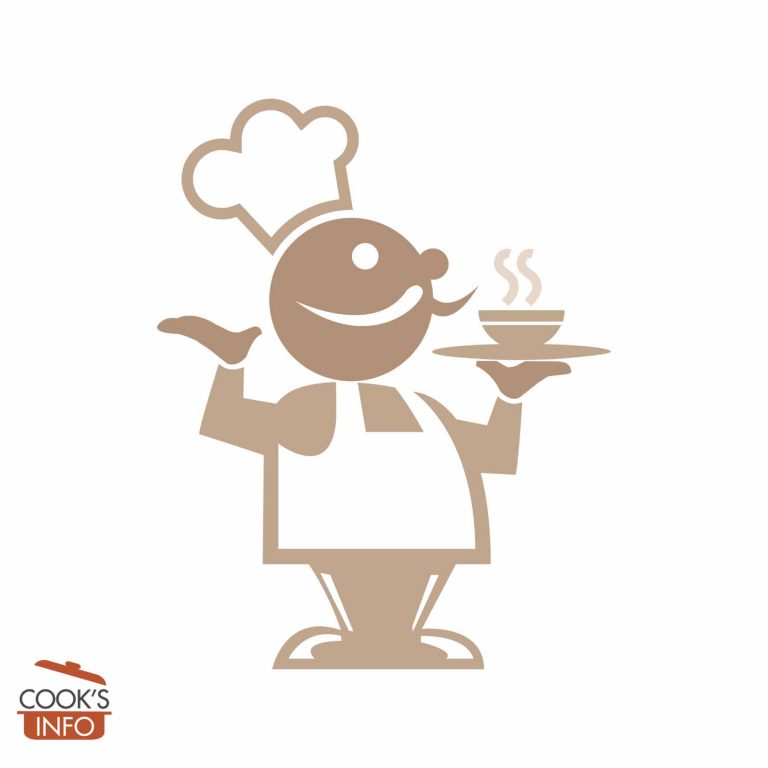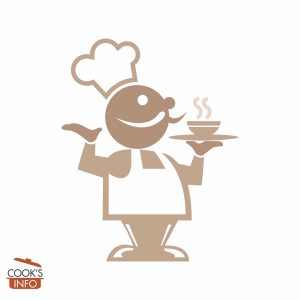 Squash & Red Onion Risotto
If you do your risottos in the oven you can do other things while they are cooking, instead of standing at the stove stirring for about 20 minutes -- sometimes those 20 minutes are all the time you will have that day to do other things!
Instructions
Peel the squash, remove seeds and inside bits, and cube it (½ inch or 1 cm cubes.) Chop the onion finely. Heat the stock until just boiling.

Get the heaviest bottomed saucepan you have, and melt the butter in it, then cook the onion in it until soft.

Add the squash cubes and rice and mix into the onion.

[Stove top: Pour in enough stock to only just cover the rice. Reduce heat to low, and stir in more hot stock a bit at a time, making sure each addition is absorbed. Cook until the rice is soft but still firm, and the mixture is slightly soupy.]

or

[Oven: add all the stock, stir it in, and place in oven for about 40 minutes, or until all stock is absorbed and rice is soft but still firm. Check on it a few times to see if it needs more water added.]

Remove from heat, stir in the milk (or cream), cheese and parsley. Adjust taste with salt and pepper & serve.
Notes
Instead of the fresh parsley you can use 2 teaspoons dried.