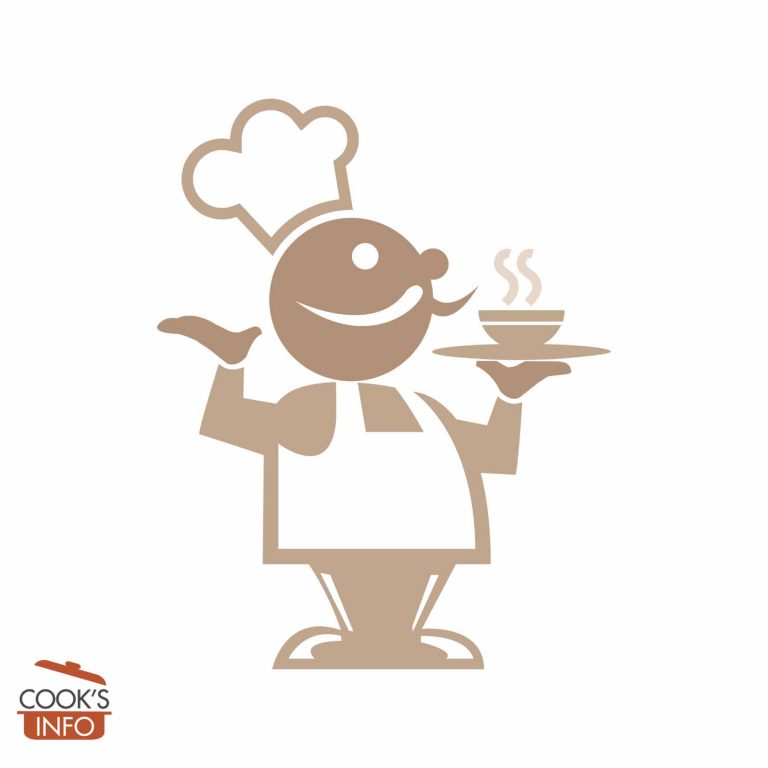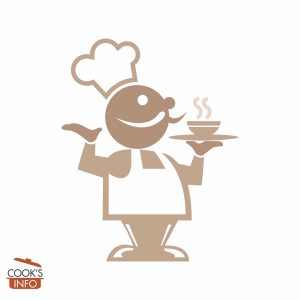 Sticky Sponge Pudding Recipe
If you haven't made a steamed pudding before, read the simple guidelines provided in notes below.
Instructions
Start your steamer or large pot on boiling; fill it about half full of water.

Butter the pudding basin, spoon onto the bottom 6 tablespoons of the syrup.

Cream the butter and the sugar until fluffy. Beat in the eggs, one at a time, with a little flour, then add the remainder of the flour. Stir in the remaining syrup, and enough milk to make the batter a soft dropping consistency.

Spoon the mixture on top of the syrup in the basin. Cover the basin with a layer of waxed paper and aluminum foil (not too tightly, allow the top some room to expand.) Either crunch the tin foil around the edges so that it will stay in place, or tie with string.

Place the basin in a steamer, or a pan half full with boiling water. Cover and steam for 2 hours, topping the water up if necessary.

Turn out the pudding onto a plate to serve.
Notes
You will need a 1.2 litre / 2 pint / 40 oz / 5 cup pudding basin.
Serve warm with warm custard.
Making a steamed pudding.