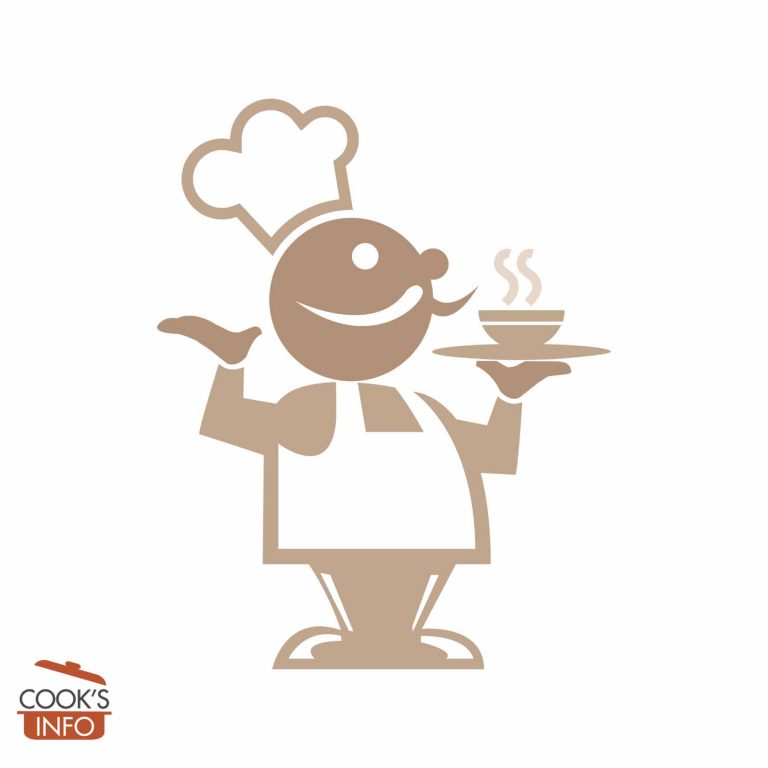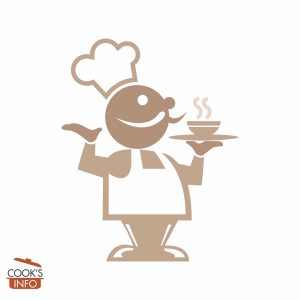 Texas Caviar Recipe
This is a great relish for the side of your plate. It tastes even better the next day.
Instructions
Do all the vegetable preparation; set aside.

In a large mixing bowl, put the beans, onion, red pepper, jalapenos and garlic, and toss them together. Set aside.

Put the vinegar, sugar, cumin and ground black pepper in a saucepan and bring to a boil, stirring relatively frequently. When the sugar is dissolved and the liquid has reached the boiling point, add the black beans, bring back to a boil and let cook for 1 minute.

Remove from heat and transfer to a bowl. Stick in refrigerator for about an hour. Add the lemon juice, stir, then adjust taste with optional items such as a few dashes of salt, tabasco or other hot sauce, etc.

Serve chilled or room temperature.
Notes
1 15 oz / 425 g tin of black beans, drained, should give you the amount you need.
Optional: toss in a tablespoon of chopped parsley or fresh coriander leaves for colour.