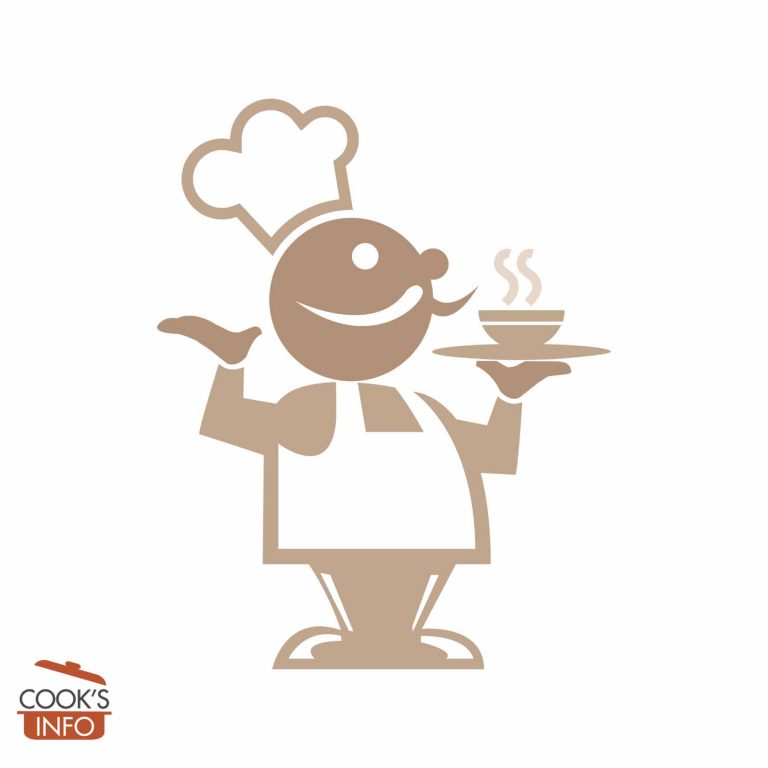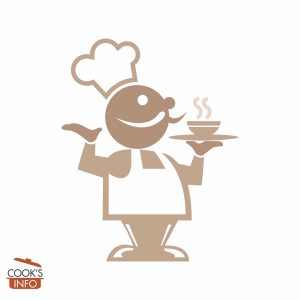 Veggie Burgers
These freeze well for future use. The recipe can easily be doubled or tripled.
Instructions
Boil some water, and pour it over the bulgur wheat and let the wheat soak for 20 minutes. Then drain well.

Wash hands with soap and water; ensure worksurface is clean.

Scrub onion with a clean vegetable brush under running water. Wash garlic by rubbing under running water. Peel and chop onion; peel and crush garlic.

In a frying pan, heat the oil and fry the onion, garlic, sage and cumin for 10 minutes over medium heat. Add the bulgur wheat and stir for a minute. Set aside to cool a bit.

Put the mixture into a food processor with the remaining ingredients and blend until well-blended.

Shape into 4 burger shapes, and chill for at least half an hour before using.

Cook on an oiled grilling rack for 4 to 5 minutes each side. Make sure the grilling rack is hot before starting. (You can also fry these.)

Cook until internal temperature reaches 165 °F (75 °C) as measured with a food thermometer, and the patties have browned a bit on both sides.
Notes
Don't worry if your tin of chickpeas is a bit bigger, use it anyway.
---
Directions in this recipe follow the Safe Recipe Style Guide .