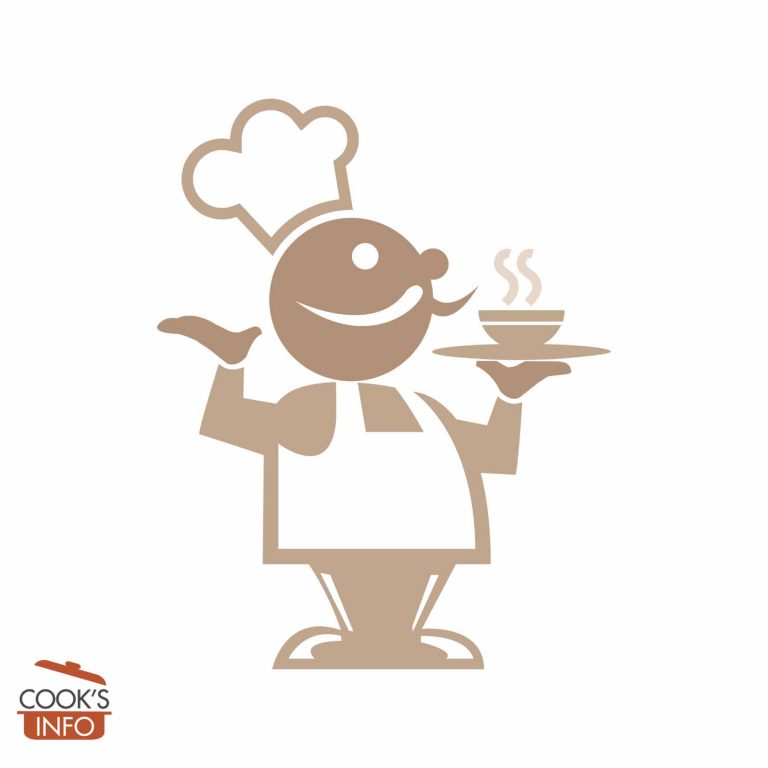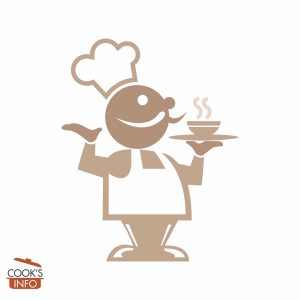 Veggie Cornish Pasties Recipe
Pasties are ideal for picnics, packed lunches, or outdoor buffets during the summer. The thick edging on pasties was originally for farm and mine workers in Cornwall, England. By holding onto the edge, they didn't have to touch their lunch with dirty hands -- presumably they then threw away the edge.
Cooking Temperature
190 C / 375 F / Gas Mark 5
Ingredients
Instructions
Pastry: Sift flour into a bowl with a pinch of salt. With your hands, rub the butter into the flour until it looks like breadcrumbs. Add the water, knead the pastry until it forms a ball-shaped dough (about 1 minute.) Put in the fridge.

Filling: Chop the onion finely. Peel the potatoes, cut into small cubes. Heat the oil in a frying pan. Sauté the onion until soft (about 5 minutes.) Remove from heat, mix in the potatoes and baked beans. Add salt and pepper to taste.

Start oven heating to 190 C / 375 F / Gas Mark 5.

Assembly: Lightly flour a rolling board or working surface. Roll out the flour, and cut out 7 inch (18 cm) discs. You should get about 4 or 5. Using a spoon, divide filling between your dough discs. Dampen the pastry edges with a little water; draw up the edges of the pastry to the centre to form a seam. Pinch all the way along to make an edge that sticks out somewhat.

Cooking: Place on greased baking sheet, brush with beaten egg, and cook for 30 minutes until golden.

Normally meant to be eaten at room temperature in lunches, etc.
Notes
For extra taste, try using 2 leeks, thinly sliced, instead of the onion.
This recipe should make about 4 pasties. You can easily double or triple the recipe to make lots for freezing.
If you don't need your pasties to be vegetarian, you can add any cooked left-over meat you want to use up. If you want to use hamburger or minced beef, cook it first.
Purists would say, of course, that if it's vegetarian, it's not an authentic Cornish Pastie.