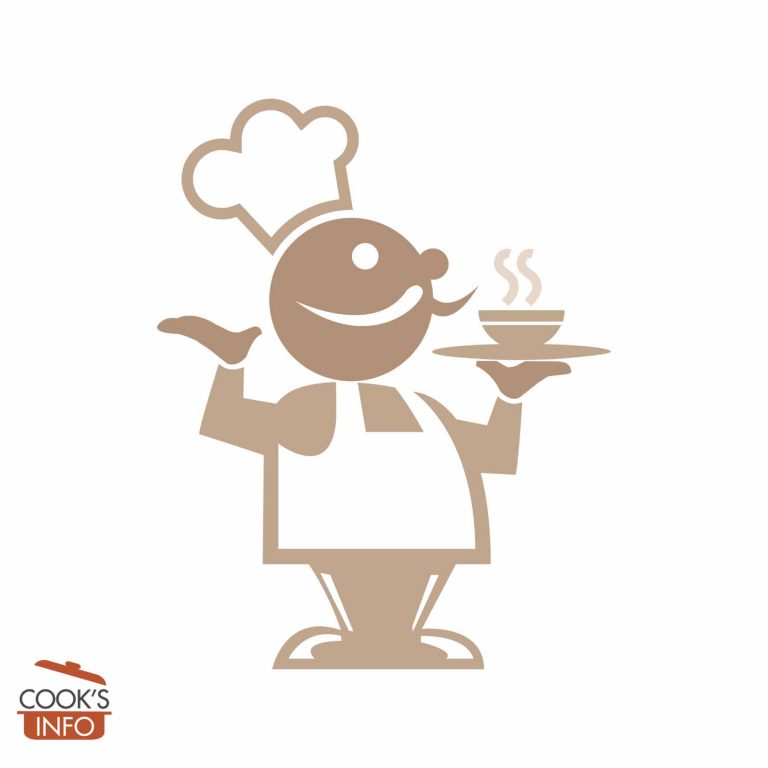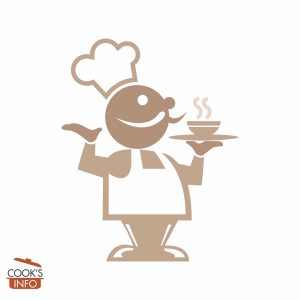 Braised Sweet Peppers
This is a really flexible dish. You can serve it hot as a side dish, or refrigerate it and serve it cold as part of an antipasto assortment, or as a side-condiment to roasted meats. It is a great make-ahead dish, as the flavours will improve after a day or two covered in the fridge, and you can just give it a quick zap in the micro if you want to serve it hot.
Ingredients
Instructions
Peel, seed and cut the peppers into strips. Set aside.

In a heavy frying pan, about 10 or 12 inches (30 cm) wide, melt the butter with the olive oil over moderate heat. Cook the onions in the butter and oil until they are soft and just starting to brown, about 10 minutes.

Stir in the peppers, reduce to a simmer, cover and cook for an additional 10 minutes.

Add tomatoes, vinegar, salt, pepper, and cook for 5 minutes, covered. Then uncover, raise the heat to medium high, and let cook, stirring frequently, until almost all liquid has gone away.
Notes
For peppers, use 2 pounds, either red or green or a mixture of both. And just to confirm, you are going to use sweet peppers, right? Not chiles, so that you don't blow people's heads off.
The peppers are the only part of this recipe that is any work. You really do need to peel them for this recipe, as otherwise the braising will ensure that the skins come off in nice, curly strips perfect for getting stuck in teeth. Do this by blanching them first in boiling water.
If you want to use fresh tomatoes, you can use 1 pound (500 g) fresh, coarsely chopped, instead of the 3 cups of tinned. Given that they will need to be peeled and you have already done your duty with the peppers, using fresh might be a step too far.
1 pound (500 g) onions sliced thickly equals about 4 cups.
If you don't have red wine vinegar, try white wine vinegar, or balsamic, and failing that, whatever vinegar you have to hand will just have to do.