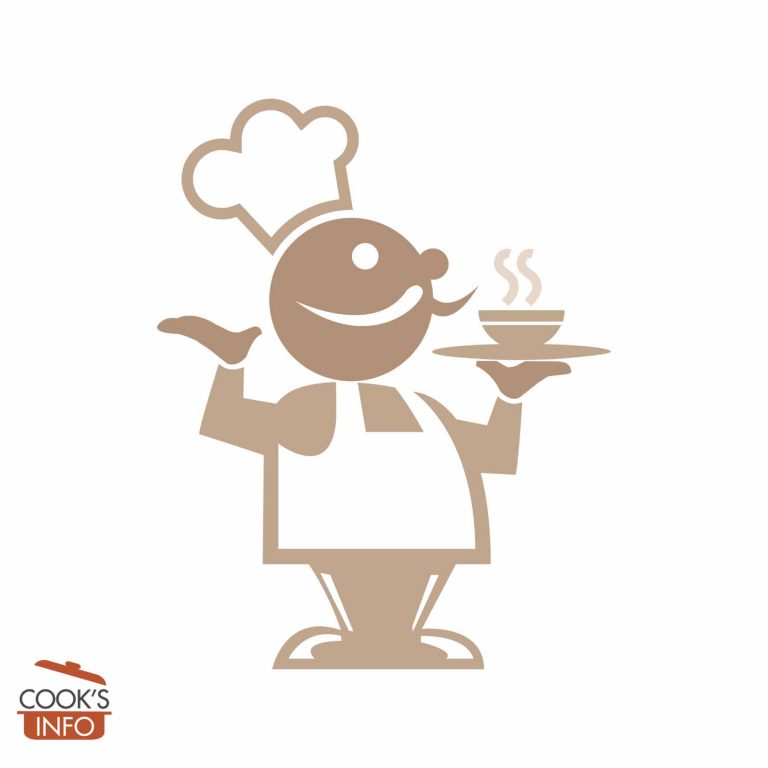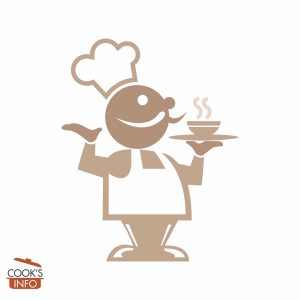 Broccoli Crumble Recipe
A very hearty vegetable side dish.
Cooking Temperature
200 C  / 400 F / Gas Mark 6
Instructions
Prepare the broccoli (chop off the florets; then peel the remaining stalk, discard the peel and chop the stalk.)

Melt 1 tablespoon of the butter in a large frying pan or pot, then stir the broccoli in and cook for a minute. Then remove the broccoli, set aside temporarily. Melt the remaining butter in the pan, stir in the flour, cook for a minute, then slowly pour and stir the milk in and cook until it has thickened. Then stir in the mustard, adjust taste with salt and pepper, and put the broccoli back in. Cover and simmer at low heat for 10 minutes.

Start the oven heating to 200 C  / 400 F / Gas Mark 6.

While the broccoli mixture is simmering, butter an ovenproof dish. As well, prepare the crumble topping by mixing together in a bowl the oats, the parsley, the peanuts and the handful of grated cheddar (how big a handful is up to you.)

After the 10 minutes are up, remove the broccoli mixture from the heat, stir in the remaining cheese, and turn into the buttered dish. Sprinkle the oat mixture over top and bake in the oven until the topping is golden brown and the cheese in it has melted, about 15 to 20 minutes.
Notes
Let rest for two or three minutes after removing from oven before serving.