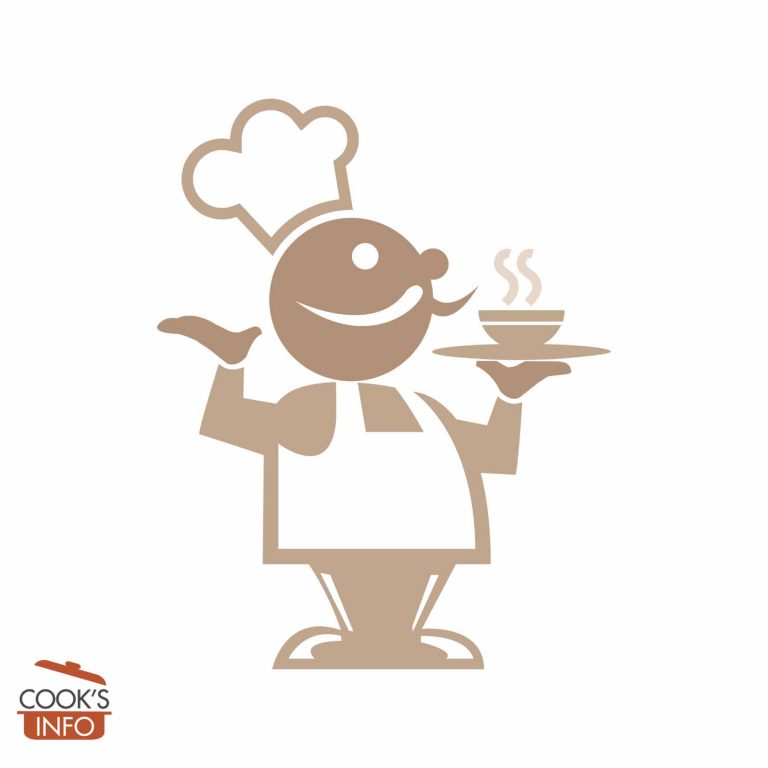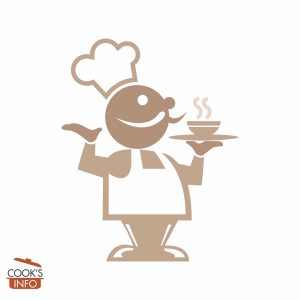 Cheese & Tomato Breadcrumb Pie
A hearty, inexpensive dish.
Cooking Temperature
200 C / 400 F / Gas Mark 6
Instructions
Start oven heating to 200 C / 400 F / Gas Mark 6.

Mix bread crumbs, oregano, oil, and first amount of cheese together, press into a quiche pan to line the bottom and sides, and bake for 10 minutes until lightly browned.

While it is baking, mix together the cream, eggs, salt, pepper and basil.

Remove from crust from oven, lower oven to 190 C / 375 F.

Arrange the tomato slices on the bottom of the crust, sprinkle over them the green onions and the cheese, and then carefully pour the cream and egg mixture. Bake until golden on top and knife comes out clean, about 35 minutes.
Notes
4 slices of bread will give you about the amount of crumbs you need.
You can use white or whole-wheat (brown) bread, though whole-wheat gives a more robust taste.
For the cream, use a light cream such as half and half, coffee cream or single cream. You could even get away with milk, provided it's not skim milk. If using milk, just allow a few more minutes of cooking time for the custard to set.
For the cheese, you can use a Gouda instead of the cheddar.
You'll need 1 oz (30 g) for the crust and 2 oz (60 g) for the filling.
The dried herbs of basil and oregano are just suggestions. You could try others such as parsley, thyme, rosemary.