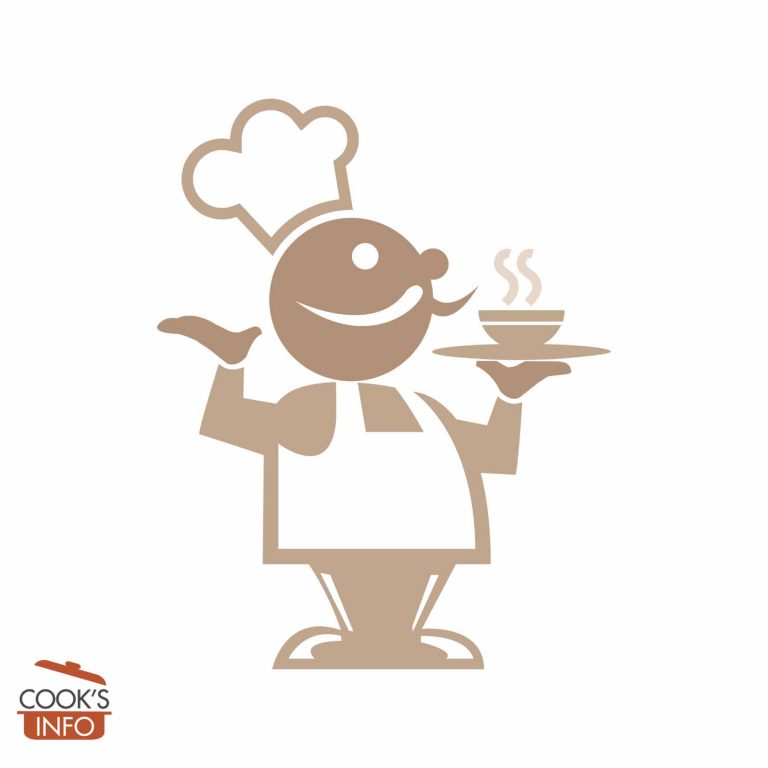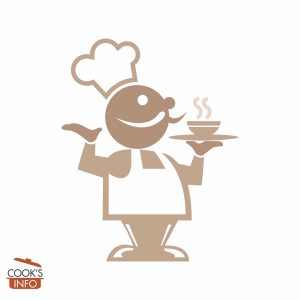 Chestnut Patties with Cranberry Sauce
You can make these patties a day ahead and refrigerate, or even make ahead and freeze. Nice served with a salad made with watercress or rocket / arugula.
Ingredients
Instructions
Heat 2 teaspoon of the oil in a frying pan, and fry the chopped onion and garlic until soft and lightly golden, about 6 minutes.

Spread the nuts on a cookie sheet, and broil / grill them for about 3 minutes or until golden brown.

Put in a food processor the onions and garlic, along with the nuts, chestnuts and the egg and whiz until combined (but not more than that, you want it still a bit coarse.) If you don't have a food processor, you could try mashing the chestnuts and nuts first then mixing the rest in.

Stir in the mustard, season with salt and pepper and any herbs that strike your fancy.

Form into 8 patties, brush them with the remaining two teaspoons of oil. Broil (aka grill in the UK) them for a few minutes on each side as far away from the heat source as you can get.

Meanwhile, mix and heat the cranberry sauce and orange juice in a saucepan or in the microwave.

Serve the patties with the sauce on the side.
Notes
The two cans of chestnuts should equal around 500 g / 1 pound