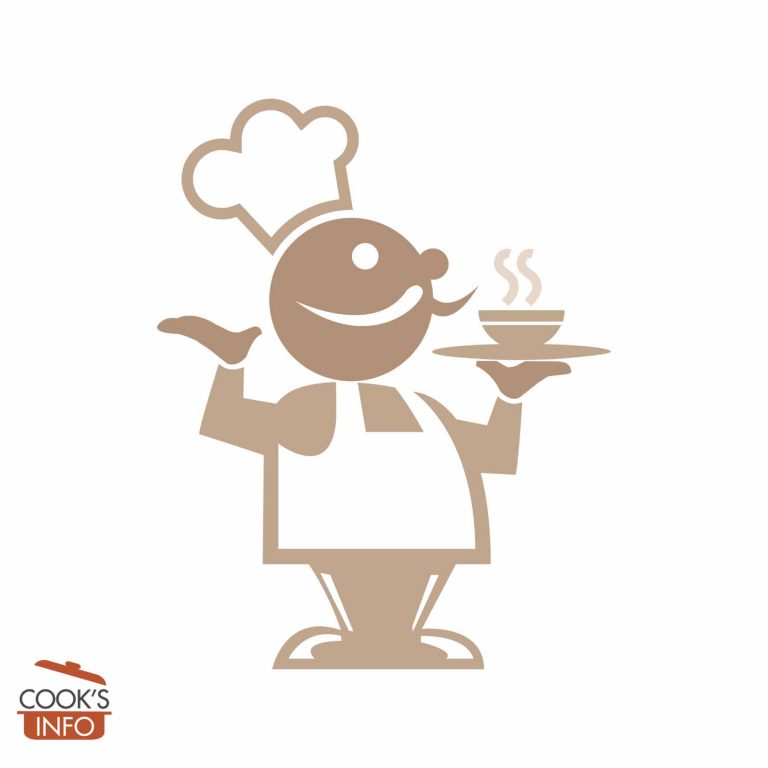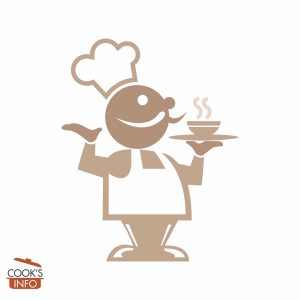 Chickpea with Red Pepper Burgers
You can make these a day ahead. They need to be chilled anyway so they hold together well.
Instructions
Wash hands with soap and water; ensure worksurface is clean.

Wash onion, red pepper, garlic, carrot by rubbing / scrubbing under cold running water.

EITHER: With Food Processor: Whiz onion, garlic, chickpeas and red pepper until smooth.

OR: By hand: mash chickpeas somehow -- with a potato masher, through a food mill, etc. -- and mix in onion, garlics and red pepper.

Place in a bowl, add carrot, bread crumbs, peanut butter, curry and fresh coriander. Season with salt and pepper to taste. Let chill in refrigerator for at least ½ hour.

Mould into patty shapes, big enough to be burger size, and dust with a little flour. Chill again for at least an hour. If chilling longer or overnight, cover.

Cook either on grill or in a frying pan. Turn once during cooking.

Cook until internal temperature reaches 165 °F (75 °C) as measured with a food thermometer, and the patties have browned on both sides.
Notes
Makes about 8 burgers.
Serve with regular hamburger buns; also lovely inside pita bread, perhaps with some mayonnaise and lettuce.
Breadcrumbs: if you have whole wheat bread crumbs, use those for the extra taste; if not, white crumbs are fine.
Chickpeas: Tin size of 400g / 13 oz. Don't worry if your tin of chickpeas is an ounce or two bigger, use it anyway.
Fresh coriander (aka cilantro): Don't rush out and buy if you don't have any. Try minced celery if you have any celery to hand, or anything else you might enjoy the flavour of, such as dried parsley, or omit entirely.
Curry Powder: You can instead use 2 tablespoons of curry paste if you keep paste to hand, or see ingredient entry for Curry Powder (highlight Curry Powder and click on it) for substitutes. 
You can also freeze the formed but uncooked patties with pieces of wax paper or plastic wrap between them. If so, cook from frozen rather than thawing first.
---
Directions in this recipe follow the Safe Recipe Style Guide .