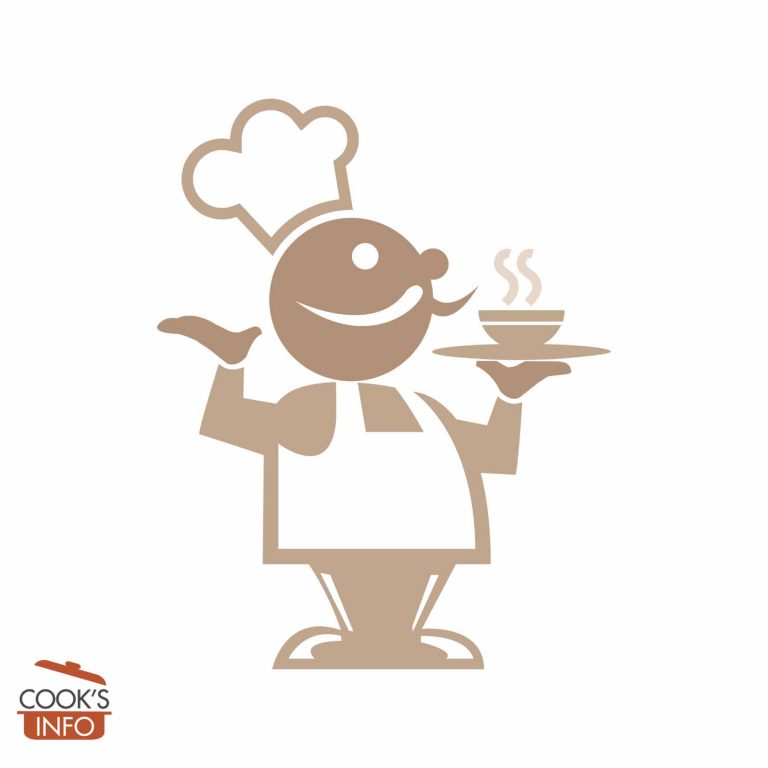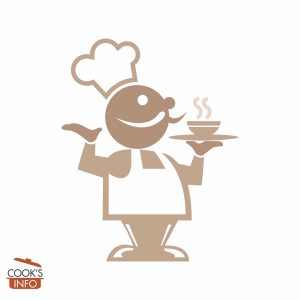 Empire Plum Pudding Recipe
This recipe drew on ingredients from various parts of the British Empire: the flour from Canada, the brown sugar from Barbados, the orange (originally a Jaffa orange) from Palestine, dried and candied fruits from South Africa. Hence its name. This makes 2 puddings, so you need 2 pudding basins of 14 cm (6 inches) in width. See the main entry on Steamed Puddings (in See Also section below) if this is your first time to make a steamed pudding.
Instructions
In a large bowl, mix together the dry ingredients: the flour, salt, baking powder, and ground spices, then add the ingredients up to and including the mixed peel. Stir to coat the fruit in the flour. Zest the orange, toss the zest in, then juice the orange and add the juice as well. Beat the 5 eggs, add them, then stir everything well together, then stir in the brandy.

Cover with plastic wrap, and let sit in a cool place to age for 12 hours.

Put on two pots of unsalted water to boil, large enough to each hold one of your pudding basins. You'll want enough water in each to come halfway up the side of your pudding basins.

Butter the two pudding dishes. Divide the mixture between the two dishes. Cover with waxed paper (or greaseproof paper), then tin foil. Set in the boiling water (which just to confirm should come halfway up the basins), cover the pots to keep the steam in, and steam for 4 hours. Check the water occasionally, and when needed top up with boiling water from the kettle.

When done, remove from the pots. You can serve them at once (letting them rest for about 5 minutes before trying to turn them out), or you can age them, if you like. To age them, remove the used waxed paper and tinfoil, and cover with fresh waxed paper and tinfoil. Use string around the top sides of the basin to fasten this covering in place, then store in a cool place. To serve, re-steam for about 2 to 3 hours, or zap in microwave.
Notes
Though this recipe requires time to stand, and steaming time, it should only require about 25 minutes of your active attention.
In the ingredients above, for currants the dried raisin type is meant.