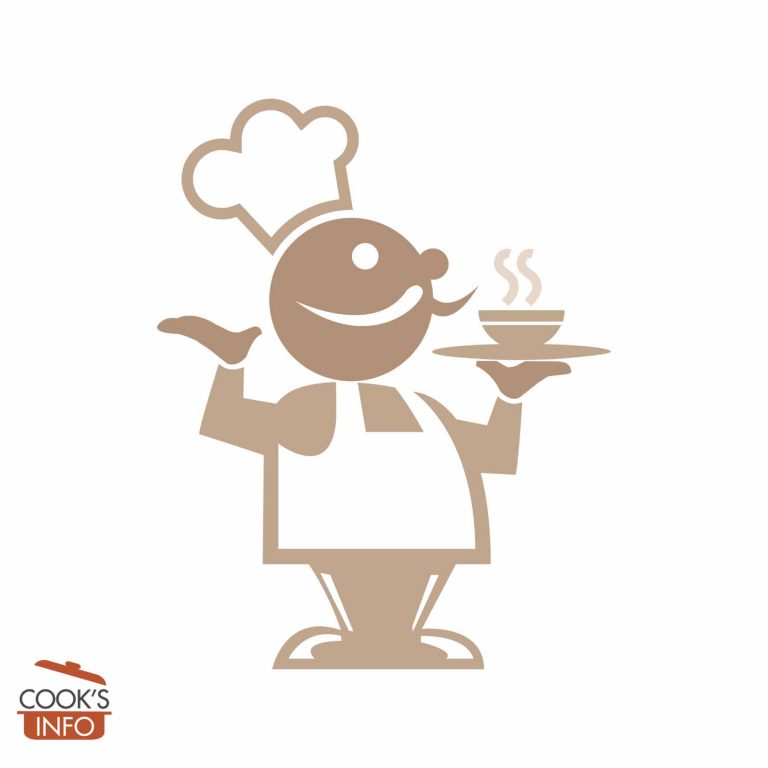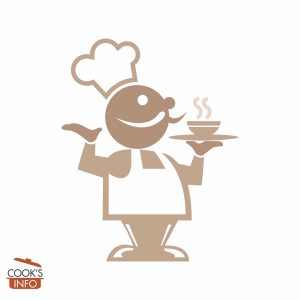 Golden Jubilee Chicken Recipe
This was served with a pasta salad and lime wedges at the Queen's Golden Jubilee party in 2002.
Cooking Temperature
190 C / 375 F / Gas Mark 5
Ingredients
Instructions
Zest the lime; set the zest aside, then juice the lime.

Peel and grate the ginger; set aside.

Mix half of the lime juice and zest with ⅓ of the grated ginger and all the ingredients down to and including the olive oil. Put the uncooked chicken breasts in a dish (a shallow one, ideally), pour the lime juice mixture over it, cover with plastic wrap and refrigerate for at least 3 hours.

Take the remaining grated ginger, and extract the juice by pressing it somehow -- (such as by pressing it through a sieve.) You want to end up with about 2 tablespoons of ginger juice.

Make the sauce by mixing together this ginger juice, the remaining lime juice and zest, the crème fraîche and the mayonnaise. Stir, cover and refrigerate.

After the chicken has marinated for around 3 hours, start heating your oven to 190 C / 375 F / Gas Mark 5.

Remove the chicken from the marinate, and wipe the marinade off it with a paper towel. Put the chicken in a roasting dish, and sprinkle it with some salt, pepper and grated nutmeg. Drizzle the 2 tablespoons of olive oil over them, the roast in the oven until cooked -- this should take about 25 minutes. (Note: discard the marinade - it's not safe to use for anything else after it's had the raw chicken in it.)

Remove the chicken from the oven and let the chicken cool until it's easy to handle. Cut it up into bite-sized pieces, then toss it in the dressing, and refrigerated covered until you are ready to serve.
Notes
Instead of a shallot, you can use ¼ of a small white onion, or the bottoms of 3 or 4 green onions (aka spring onions.)