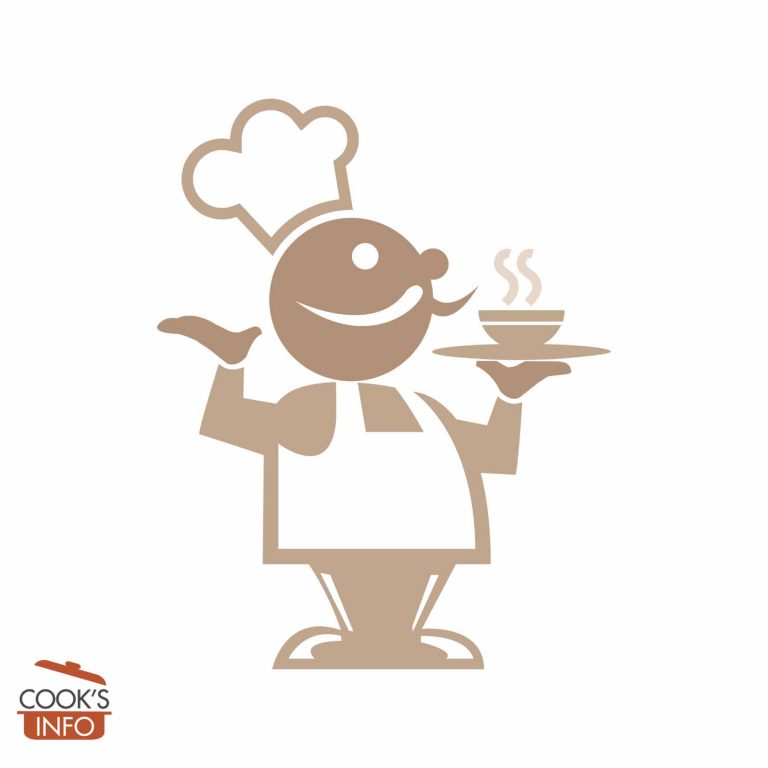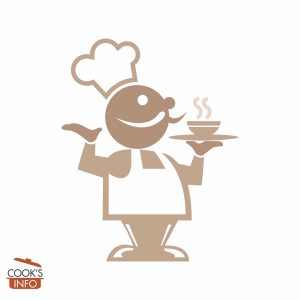 Lemon Pie with Marmalade Glaze Recipe
You can make the crust or buy it frozen and ready to cook.
Cooking Temperature
190 C / 375 F / Gas Mark 5
Instructions
Start the oven heating to 190 C / 375 F / Gas Mark 5.

Make or buy a crust to line the bottom and sides of a 9 inch (23 cm) pie pan. No top crust will be needed. With a fork, poke many holes in the crust.

Bake the pastry crust empty by itself for 20 to 30 minutes or until a light golden colour.

While this is happening, zest the 3 lemons, then juice them.

Start to warm the milk gently in a saucepan. Before it gets too far, remove a few tablespoons of the milk and put these in a bowl together with the egg yolks, sugar, cornstarch and beat these together.

When the milk has just about reached boiling (but don't let it boil!), whisk or stir it a bit at a time into the egg mixture. Then turn the combined mixture back into the saucepan, and stir over medium heat until thickened. Stir in the lemon zest, lemon juice, and a generous pinch of nutmeg.

Pour into the pastry shell, and cook in oven until set (about 30 minutes.) Remove from oven and let cool.

Warm the marmalade in a small saucepan or in a microwave, whisking it smooth, then spoon over the surface of the pie and let set before serving.