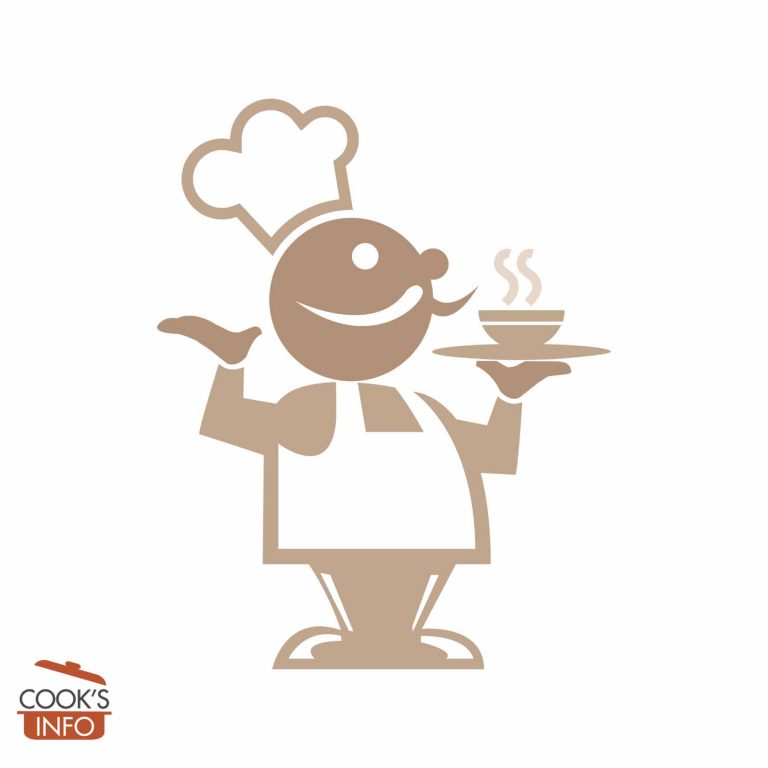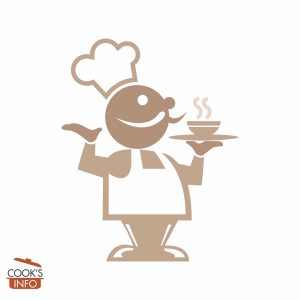 Pea Fritters
Nice with some sour cream with fresh dill weed in it, or with side dollops of Greek yoghurt.
Instructions
Zap the frozen peas just enough to thaw them.

Mash them just a little bit -- you want most of the peas mostly left whole. Add all the other ingredients except the water and the oil, and stir well.

Start some oil heating in a frying pan. You'll want anywhere from ½ to ¾ of an inch (1 to 2 cm) of oil in the pan.

Add enough of the water to the pea mixture so that a thick, droppable batter forms. It should be about the consistency of pancake batter.

When the oil is heated, drop about 4 or 5 large tablespoons of batter into the pan, leaving adequate pan space between each dollop (they will spread out.) Cook for 3 to 5 minutes, turning once or twice, until golden brown.

Keep warm while the others are cooking, then send hot to the table.
Notes
If you wish to start with fresh peas, blanch them first either in boiling water on the stove, or in the microwave.
Tinned peas might be too mooshy.
You can make these in advance and warm in the microwave to serve.