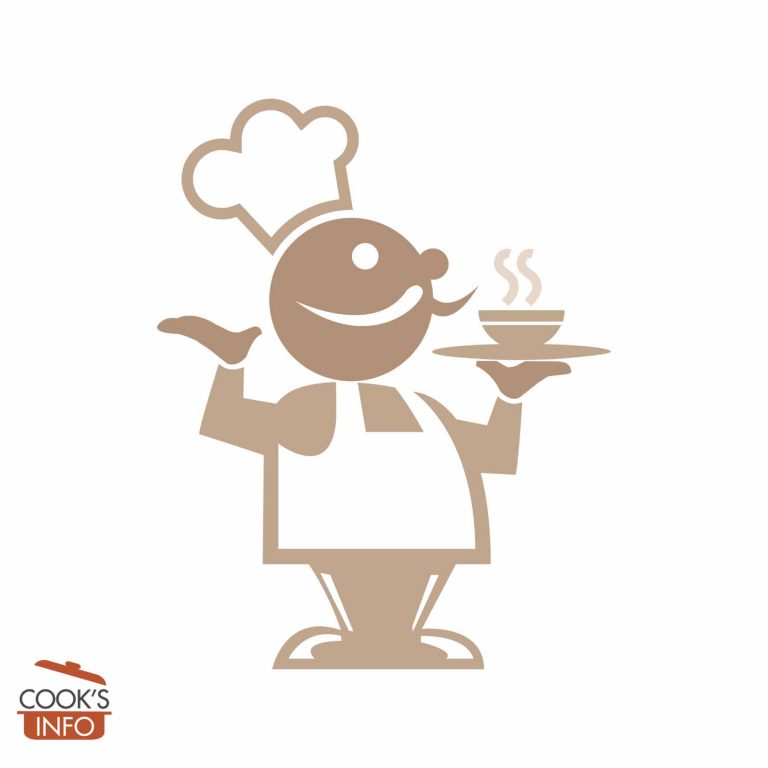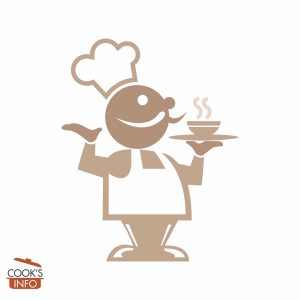 Queen Elizabeth Cake Recipe
Dead easy! Some people say to make this cake a day or two in advance before serving.
Cooking Temperature
175 C / 350 F / Gas Mark 4
Instructions
Start heating oven to 175 C / 350 F / Gas Mark 4.

Grease an 8 x 8 inch (20 x 20 cm) cake tin.

Pour boiling water over dates. Stir in baking soda, set aside.

Beat in a large bowl: shortening, the white sugar, egg and vanilla until fluffy and light. In another bowl, mix together the flour, baking powder and salt.

To the shortening mixture, alternately add the dates and the flour, mixing each in well. When those are all in, fold in the nuts.

Transfer to cake tin. Bake until toothpick inserted into cake comes out clean, and cake is brown (about 30 minutes.) Let cake cool for half an hour.

Meanwhile, mix the butter, brown sugar, coconut and cream together.

When the cake has cooled for half an hour, spread the topping on it, then put under grill or broiler (about 4 to 6 inches / 10 to 15 cm from the heat) for a few minutes until browned lightly, then remove. If desired, sprinkle with a bit more coconut and chopped nuts. Let cool.

Freezes well.
Notes
For the nuts, try walnuts or pecans.
Don't wander off and do something else while the cake is under the broiler! Keep your eyes on it like a hawk!