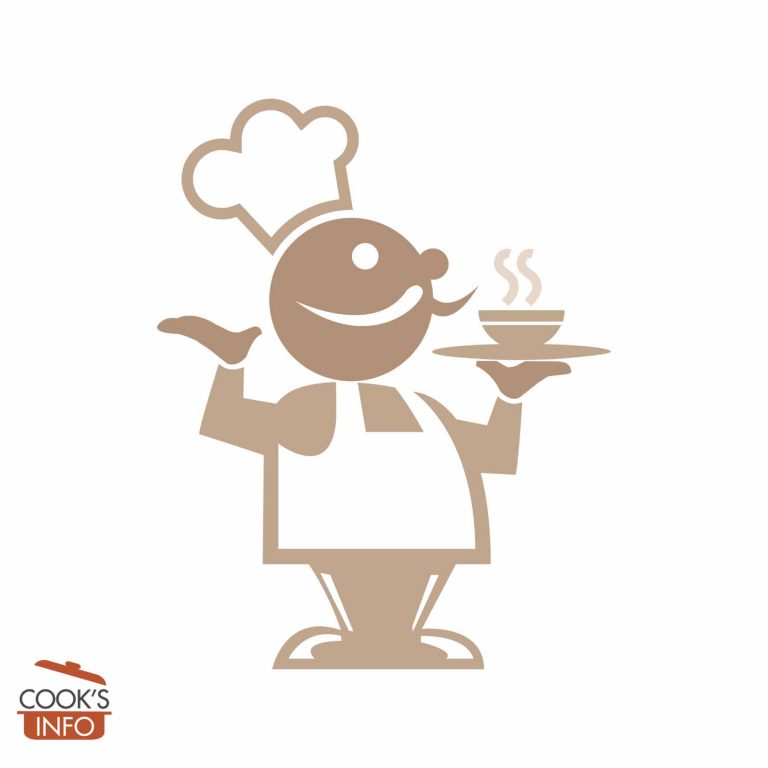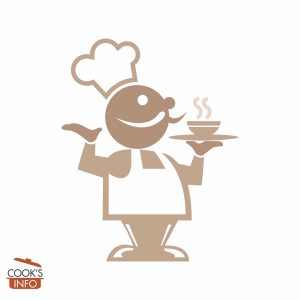 Rhubarb Chutney (Sweet) Recipe
A very easy and interesting accompaniment for meats such as pork or lamb, or for patés.
Instructions
Chop the celery and rhubarb stalks coarsely. Just cutting "coins" off the stalks will do, you don't need to chop those slices down further.

Place in saucepan: raisins, ginger, orange zest, wine, vinegar, and sugar. Place over medium heat and bring to a simmer. When simmering, add celery. Cover the saucepan and reduce the heat to give you a gentle simmer for about 10 minutes, until the sauce is thickened and the celery is tender. Add the rhubarb, and simmer for another 5 minutes, until the rhubarb is tender but not falling apart. The liquid should be completely reduced by now, simmer a little longer if need be but mind the rhubarb doesn't fall apart -- this is a chutney, not a stewed sauce.

When done, let cool and then chill it. Will keep refrigerated in airtight container for several days. Freezer for longer storage.
Notes
The ginger should be fresh ginger as it has a more citrusy taste than the dried ground.
You can freeze the rest of the piece of the ginger in a small plastic baggie.
In slicing ginger, a "coin" is simply a cross-section slice of a stock.
Use light or golden brown sugar.
If you don't have white wine vinegar use whatever you have to hand.
This is not a recipe for home canning.