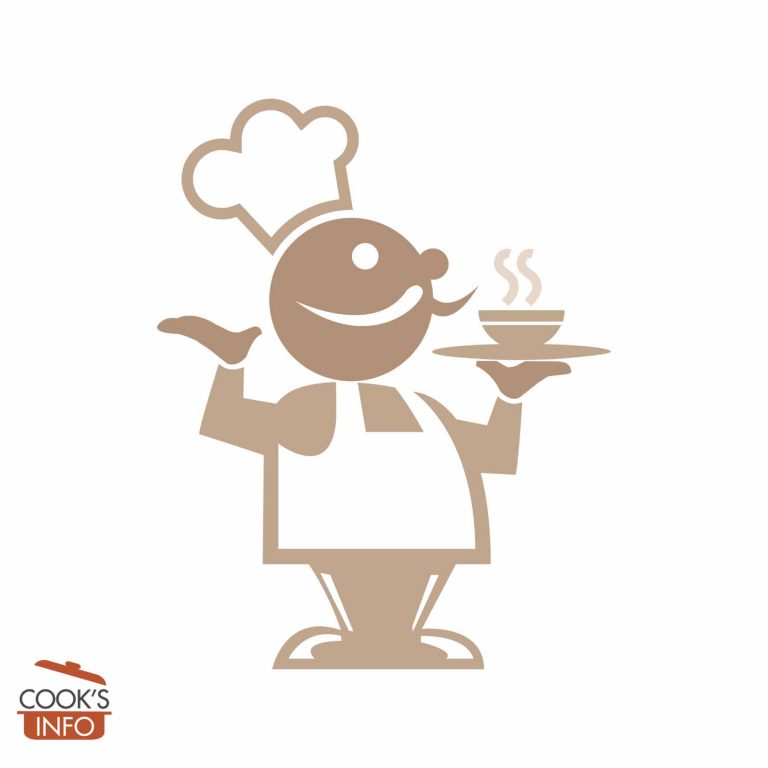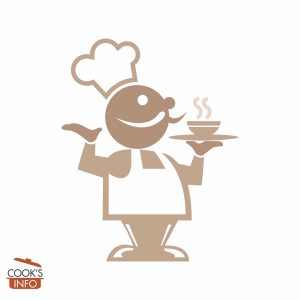 Roman Apple-Berry Tart Recipe
The Romans called this type of pie a "crostata". The Romans did not have nice round pie tins like we do, so they had to turn up the edges of their dough to make a "free form" tart.
Cooking Temperature
200 C / 400 F / Gas Mark 6
Instructions
Separate the egg.

Mix the flour and salt together, add the butter and mix with your hands until crumbly. Make a well in the centre and place in the well the egg yolk, 2 tablespoons of honey and the sour cream. Stir until just combined and then refrigerate for at least an hour (cover if you are making this dough the day ahead and planning to let it refrigerate overnight.)

Meanwhile, put the juice and the honey into a pan. Peel, core and chop the apples and add to the pan; bring to a boil and then reduce to a bubbling simmer for 20 minutes to thicken a bit, but don't let all the liquid boil away. Add the washed berries and the cinnamon, cook for a further 15 minutes. Then let this fruit mixture cool.

Start heating your oven to 200 C / 400 F / Gas Mark 6.

Line a baking sheet with tin foil, including the edges (if it is an edgeless baking sheet, make edges with the tin foil -- this is to prevent any oven mess in case of dripping.)

Roll the dough out to an 11 inch (28 cm) circle. Place on the tinfoil-lined baking sheet, and brush the dough all over with the egg white.

Now we are going to fold the edges of the dough into a standy-uppy position to hold in the jam. So, fold an edge over once, using about an inch (2 cm) of dough, stand it up, and pinch it in. That will use up about 2 inches (5 cm) all around, reducing the diameter of the tart to about 7 inches (18 cm.) While you are crimping the sides of the dough, you can give it whatever fancy crimping look you like. Pour the jam in, spread out evenly over the base, and bake until golden-brown, anywhere from 30 to 40 minutes.
Notes
Instead of sour cream you can use heavy cream or crème fraîche or yoghurt.
Instead of apple juice you can use orange juice or white wine.