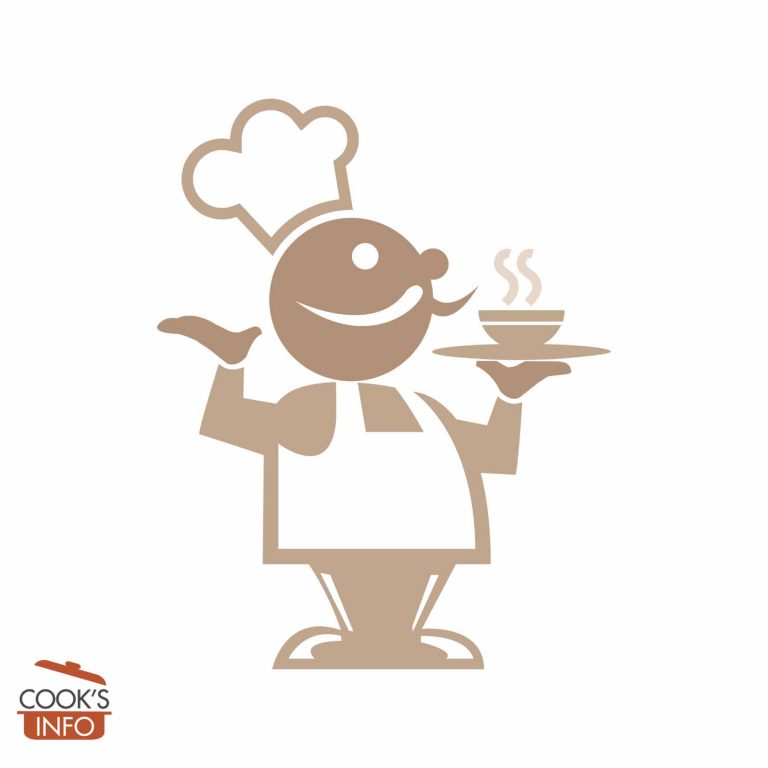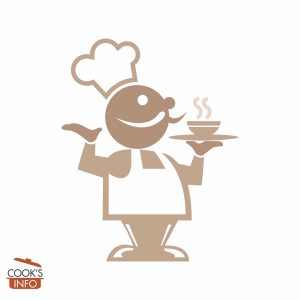 Sausage & Glazed Onion Rolls
A great summer weekend lunch dish.
Instructions
Slice the onions and have them ready to go.

Grill the sausages, either in the oven on or the BBQ.

While they are grilling, fry the onions over medium heat with the olive oil and the brown sugar, for about 20 minutes until softened and gold. Stir in the balsamic vinegar, and cook for 1 to 2 minutes more.

Split the baguettes lengthwise and butter them. Spread if desired with some Dijon mustard, then fill with the sausages and the onion. Cut the baguettes into 6 inch (15 cm) sandwiches, and serve.
Notes
You will need one very long baguette or 2 to 3 smaller baguettes, depending on how many sausages you use.