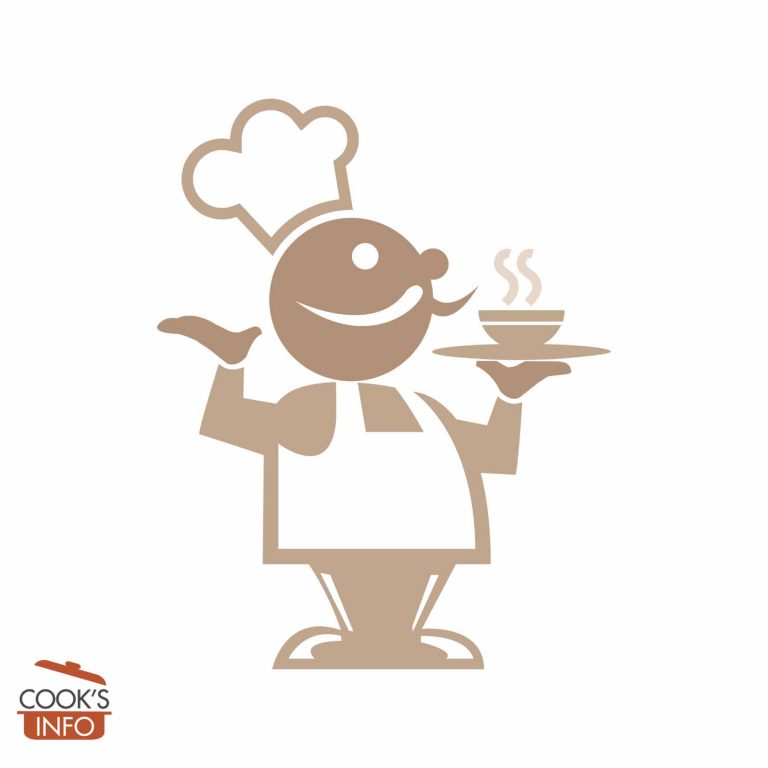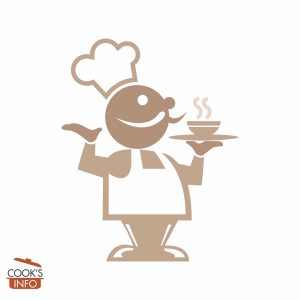 Tuna Pasta Salad (Light)
Despite the fancy, curly pasta, this is a good, old-fashioned tuna macaroni salad, right down to the pickle snuck in at the end to hit the flavour out of the park. It's very low fat, so you can dig in and heap it up on your plate. But people won't care, this is so good. Like all these old-fashioned salads, it is a bit of work (all the chopping), but it makes a lot so you can feed a small crowd and still have leftovers for quick easy meals in the following days (when it actually tastes better!) It keeps well, so it's a great, make-ahead salad.
Instructions
Cook the pasta just until al dente in a generous amount of boiling water. This will take about 8 minutes; start checking at 7 minutes. Drain, rinse with hot water from the tap so it won't all stick together, then set aside to cool. It's critical for the toothsomeness of the salad that you don't go past al dente with the pasta, or the salad turns out mooshy and waterlogged. If you overcook the pasta, then you're beat right from the start.

Chop all the veggies and put into a quite large bowl.

Add the drained tuna. Add the ground black pepper, salt and paprika. Stir with your hands to mix everything.

Using a spoon, or your hands still, fold in the first amount of fat-free Miracle Whip (reserve the second amount till later.)

Now add the cooled pasta in, stir carefully with a spoon or your hands to coat the pasta.

Cover, put in fridge, and let chill a minimum of 4 hours to allow the flavours to marry. Can be made the day ahead (it's even better then.) Just before serving, stir in the final cup of Miracle Whip.
Notes
Instead of dill pickle, you can try another pickle or 2 tablespoons of sweet green relish.
In North America, cavatappi pasta is sometimes sold labelled as "Scoobi doo" pasta. Click cavatappi ingredient to see picture; the curve in it, along with the ridges in it, are ideal to help the ingredients in this salad bind together on your fork. But if you can't get it, regular macaroni will do.
The reason for adding the last of the Miracle Whip in just before serving is that otherwise, the pasta absorbs it all, and the salad appears dry on the surface.
If your paprika isn't fresh, you may want to use 1 teaspoon of it instead of just ½ teaspoon.
You can store this in your fridge, covered, for up to a week.
Nutrition Notes
4 Weight Watchers PointsPlus® per 1 cup / 175 g serving.
This recipe makes 16 servings of 1 cup / 175 g each. There are a total of 71 Weight Watchers PointsPlus® in the recipe. That makes for 4 points per serving. Using the fat-free Miracle Whip (or another fat-free whipped white salad dressing) is critical to achieving this low-point figure. For comparison, other tuna pasta salads start at 16 to 20 points per cup / 175 g.
We used low-sodium pickles and a salt substitute.
* Weight Watchers Points™ calculated by CooksInfo.com. Not endorsed by Weight Watchers® International, Inc, which is the owner of the Points® registered trademarks.