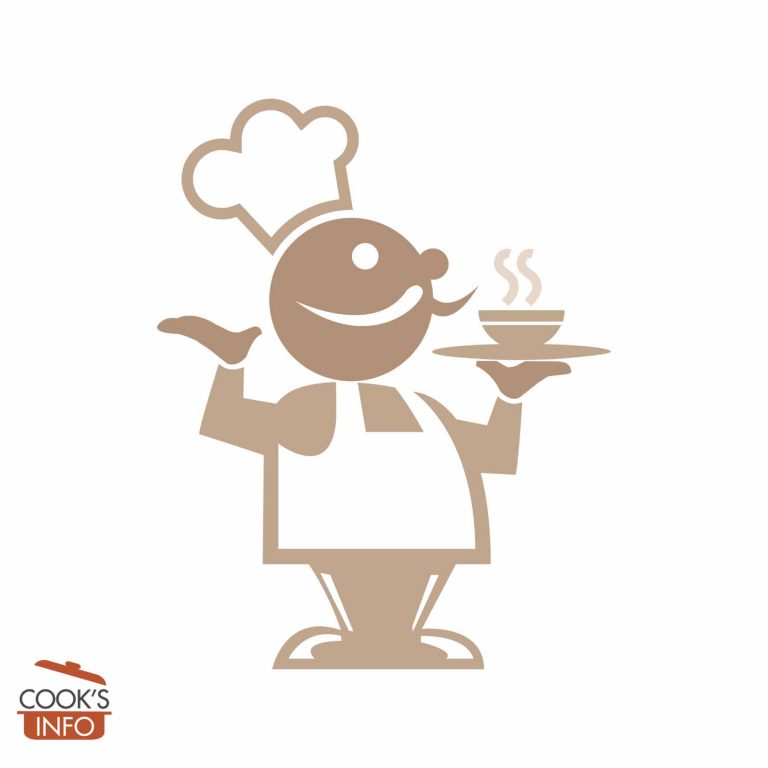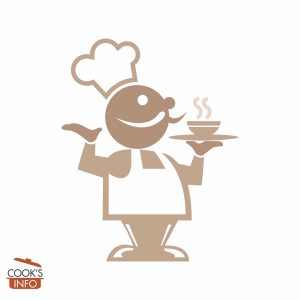 Bean Chowder Recipe
A hearty chowder.
Instructions
Cook the beans and the lentils in the water in a large pot for about 1 ½ hours. Towards the end, add the bouillon cubes.

Sauté all the vegetables in a frying pan in the oil for a few minutes, then add to them the chopped tomatoes along with the juice and simmer for 20 minutes uncovered.

When the beans are very tender, add the vegetables, simmer for a bit to marry the flavours, adjust the taste with salt and pepper, and serve
Notes
You can add a teaspoon or two of any dried herbs you have on hand, such as thyme or savoury.
Instead of water and cubes, you can use frozen stock if you have been saving it.
Use a 28 oz (750 - 800 ml) tin of tomatoes.