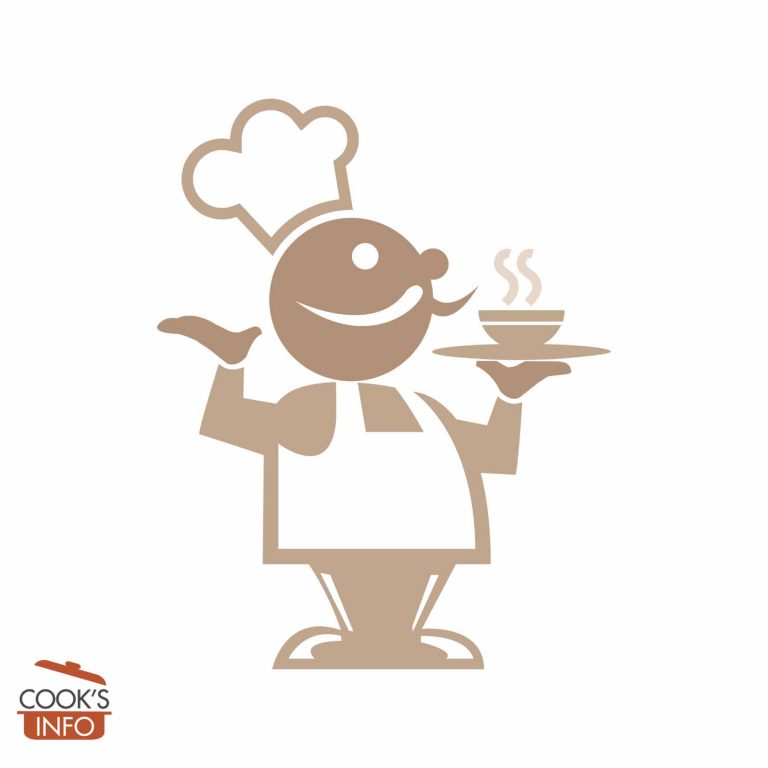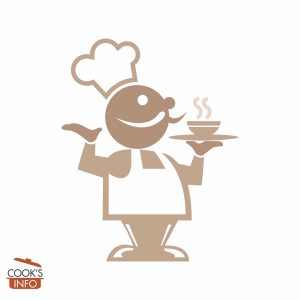 Bourbon Pecan Pie Recipe
A classic pecan pie recipe.
Cooking Temperature
180 C / 350 F / Gas Mark 4
Instructions
Start oven heating to 180 C / 350 F / Gas Mark 4

Have a pie pan lined with the pie crust and ready to go.

Arrange ½ of the pecan pieces on a baking sheet, and place in oven for 7 minutes. Remove, empty into a bowl, stir in 1 tablespoon of the butter and two dashes of salt.

Keep oven on.

Place in a medium-sized saucepan all but 2 tablespoons of the corn syrup, 4 tablespoons of the butter, ¾ cup (5 oz / 150g) of the brown sugar and a dash of salt. Place on stove on medium heat, bring to a low boil and hold there for 3 minutes, then remove from heat and let cool for a few minutes.

Meanwhile, dissolve the cornstarch in the water, then add the vanilla and the bourbon.

Separate the yolks from 3 of the eggs; set those egg whites aside for another, future use.

Stir the cornstarch mixture into the corn syrup mixture.

In a large bowl, break the 3 remaining eggs, and stir in the 3 egg yolks. Spoon or pour the corn syrup in a little at a time, stirring well.

Scatter pecan pieces over bottom of pie shell. Pour the corn syrup mixture over the pecans, and bake in your oven for 35 minutes.

Meanwhile, put in a saucepan a dash of salt, the remaining 3 tablespoons of the butter, the remaining 2 tablespoons of corn syrup, and the remaining brown sugar. Bring to a boil over medium heat, and hold at the boil for 1 minute.

Remove from heat. Stir in the remaining pecan pieces and ½ teaspoon of vanilla. Stir to coat the pecans.

Remove pie from oven, spoon these pecan pieces over top the pie, and put back for oven for 10 minutes. Then remove and let cool before serving.
Notes
Use a 5 cup (1.2 L) pie pan. Which is to say, either a 9 inch pie pan 1 ½ inches deep, or a 10 inch pan 1 inch deep.