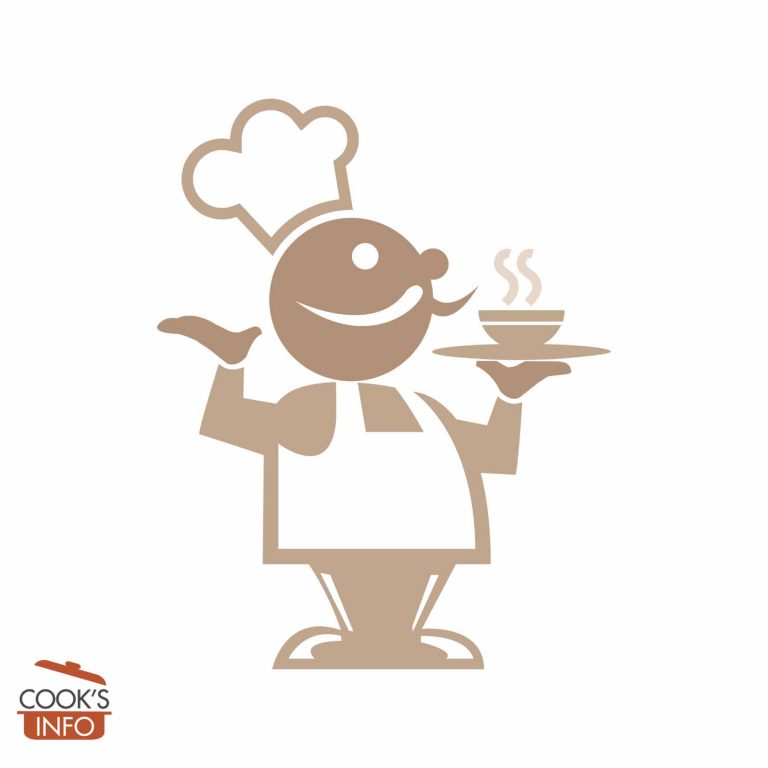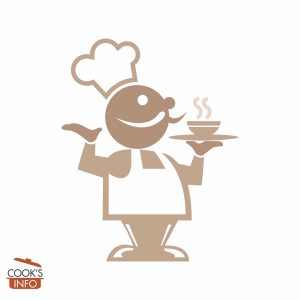 Cabbage & Nut Pie Recipe
This recipe has a high futz factor. But it is such a good vegetarian dish, the meat-eaters at the table will ignore the roast and dig into the vegetarians' dinner!
Cooking Temperature
190 C / 375 F / Gas Mark 5
Instructions
Prepare all the ingredients as described above (e.g. do all the peeling, chopping, etc.)

Cook the shredded cabbage in boiling salted water for 1 minute, then drain and set aside.

Heat ¼ cup (4 tablespoons) of the butter in a large pan. Add the onion, cook for 5 minutes, then stir in the crushed garlic, allspice, mushrooms, and cook for another 5 minutes. Stir in the rice, then the stock. Stir, cover and cook until the stock has been absorbed (about 25 minutes.)

Meanwhile, to the shredded cabbage add the pecans and chestnuts, and season with salt, pepper and a dash of soy sauce (optional.)

Start heating the oven to 190 C / 375 F / Gas Mark 5.

Melt the remaining ¼ cup (4 tablespoons) of butter in a small saucepan or the microwave. Place a sheet of the phyllo pastry at the bottom of your buttered casserole dish -- let it overhang the casserole dish on all sides. Brush the sheet with butter, then put another phyllo pastry sheet on top. Put half the rice mixture in, then top that with the cabbage and nut mixture, then top with the remaining rice mixture.

Top with a sheet of phyllo pastry, brush that with butter, top with a final sheet of phyllo pastry, and brush the top of that with butter, too.

Roll up the parts of the phyllo pastry hanging over the edges of the casserole dish to make a crust and seal the contents in.

[You can make the pie up to this point a day ahead if you wish.]

Bake until pastry is golden, about 45 minutes.
Notes
Savoy cabbage is ideal to use, if you can get it; if not, use whatever cabbage you can buy.
If you don't have a brush to brush the butter onto the phyllo sheets, use your fingertips.
Nice with a mushroom gravy and cranberry sauce.