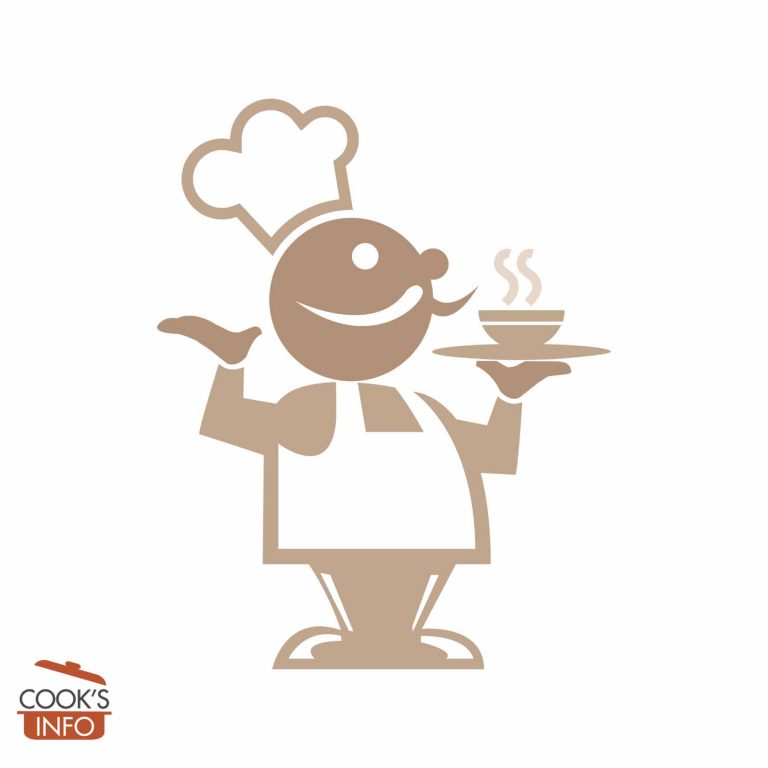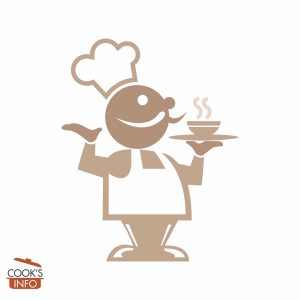 Cheesy Cauliflower Cheese
A dead-easy way to make bland cauliflower into an asked-for dish.
Ingredients
Instructions
Cut cauliflower into florets. Steam or boil it for about 7 minutes until just tender to the bite (no more, as it is going to cook more in the oven anyway.) When done, drain.

Start heating your grill or broiler (if it's an electric one that needs heating.)

Make the white sauce while this is happening, and stir in your favourite mustard. Remove sauce from heat when done, and stir in the first amount of grated cheddar.

Spread the cauliflower out in a baking dish, and sprinkle it with the second amount of cheese, the bread crumbs and the walnuts if using.

You can make it up to this far, and then store covered in your refrigerator over night. If you do, bring it out of the fridge for 30 minutes before proceding.

Place under the grill / broiler, and grill it until the cheese is golden and the dish is bubbly. Serve piping hot.
Notes
1 cup grated cheddar = 4 oz (125 g) ½ cup grated cheddar = 2 oz (60 g)