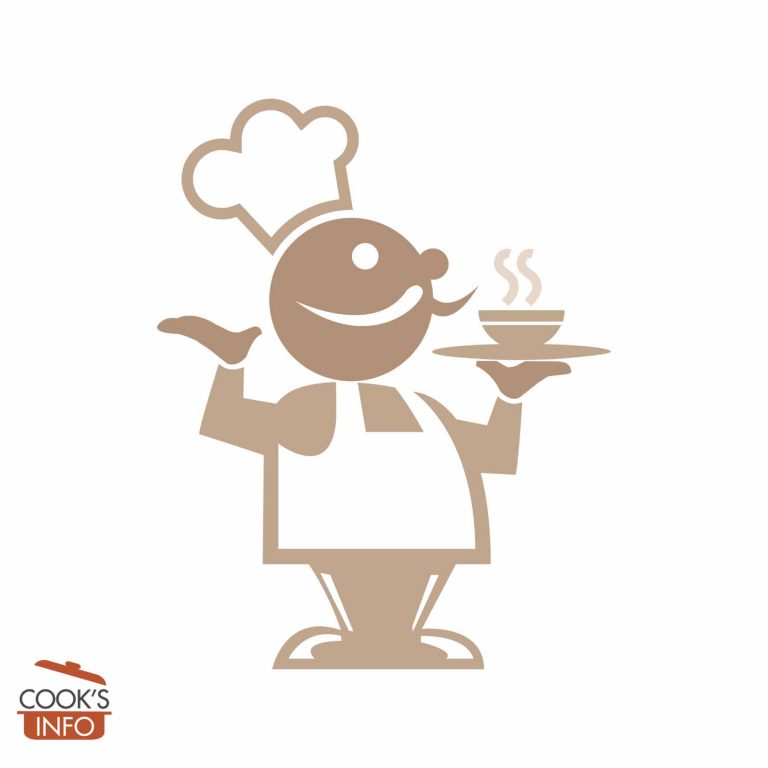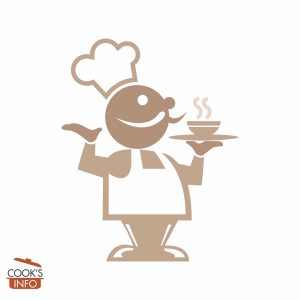 Gorgonzola and Spinach Pasta
Even though this is a white sauce, you will want a good hearty red wine to stand up to it.
Instructions
Remove any rind from the cheese, cut into small chunks. Wash the spinach, if it came unwashed.

Start boiling the water for whatever pasta you will be cooking.

Melt half the butter in a large saucepan, then add the spinach leaves and stir to coat with the butter. Cover, and cook until wilted; this will take about 3 minutes. Then drain in a colander, pressing it with a large spoon to squeeze even more liquid out (you can drain this in a sink, as you won't want the liquid.) Leave the spinach in the colander.

If you are cooking dried (as opposed to fresh) pasta, as most of us will be, it will take 10 to 12 minutes, so start cooking it now in the water that you put on to boil.

Meanwhile, give the spinach pan a quick rinse, then add the cream, the rest of the butter, and the cheese and put back on the stove over medium heat. Season with salt and lots of pepper, and be stirring it with a large spoon, squishing the cheese chunks against the side of the pan to encourage them to dissolve. Cook for about 3 to 4 minutes, stirring frequently, until the sauce is thick and creamy. Meanwhile, chop the spinach coarsely, then add it to the sauce along with the parmesan. Let the spinach heat through.

When your pasta is cooked, drain it, and mix the sauce in, then serve.
Notes
This recipe is easily doubled.