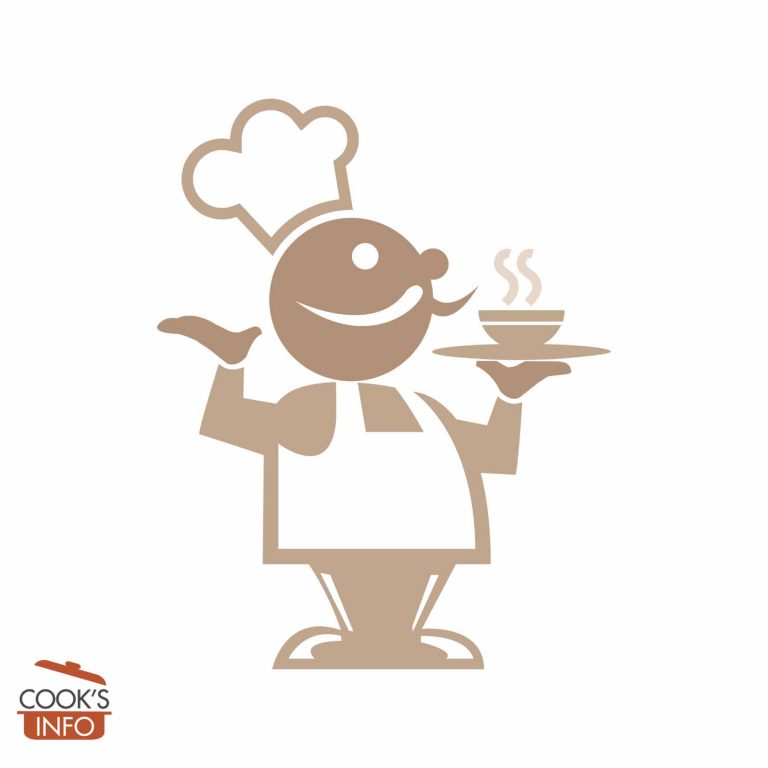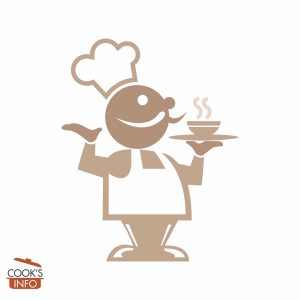 Grilled Eggs and Spinach Recipe
This is like an eggs benedict. It is very flexible in terms of many of the ingredients you can use.
Instructions
Boil 8 eggs for about 7 minutes, drain, set aside to cool a bit.

Put the frozen spinach in a saucepan with the milk. Simmer until spinach is thawed. Mix the butter and the flour together in a small bowl to make a paste, then stir into the spinach and let it continue simmering until it starts to thicken.

Meanwhile, the eggs should be cool enough to handle, so shell them and cut them in half lengthwise and arrange in the bottom of a casserole dish.

Start broiler (aka grill in the UK) heating.

Returning to the spinach, stir in the cream, add seasonings (mustard, nutmeg, salt, pepper, anything else that strikes your fancy.) Pour the sauce over the eggs, then sprinkle the grated cheese and then the breadcrumbs and parmesan over top. Place under the grill or broiler until the sauce is bubbling, then serve hot.
Notes
For cream, you can use a very heavy cream, crème fraîche, Greek Yoghurt, or even milk, though you may need to simmer the sauce a bit longer to thicken it. For cheese, use whatever cheese that strikes your fancy, as long as it is a hard cheese that can be grated.