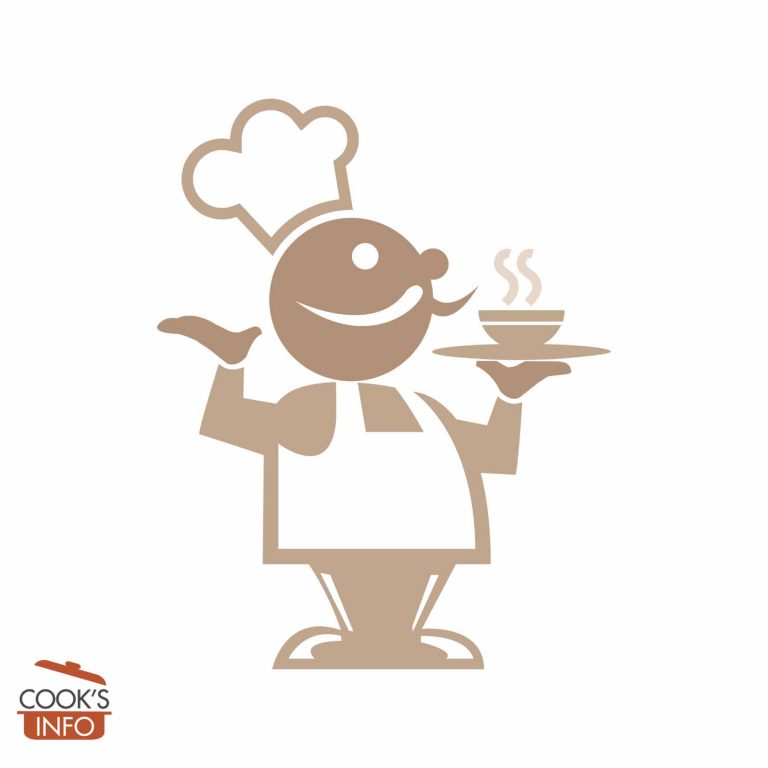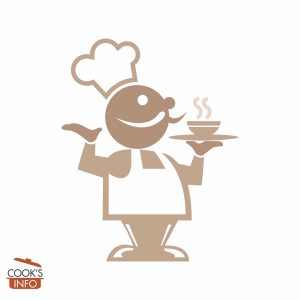 Grilled Shrimp Pots Recipe
Serve these as a starter in their dishes on a plate, with some bread and some salad or nibbly veggie bits on the side.
Instructions
Put the cream and the cheese into a small saucepan over low heat. Stir occasionally as the milk warms and the cheese begins to melt into it. As the cheese melts into it, you can increase the heat a bit, until the sauce appears warm and bubbling somewhat. Stir in the tarragon and a dash or two of lemon juice. Turn off the heat and let the sauce sit.

Measure the breadcrumbs into a small bowl. Grate the cheese, add it to the breadcrumbs, mix, and set aside.

Divide the shrimp between 6 small ovenproof dishes. Divide the sauce between the dishes, covering the shrimp. Sprinkle the cheese and breadcrumb mixture over them, place the dishes on a cookie sheet, and place under a medium heat broiler / grill for about 3 minutes, until bubbly and browned on top.

Serve hot.
Notes
Use small ovenproof dishes such as ramekins.
½ cup of cream cheese is 4 oz / 115 g.
Instead of the cream and cream cheese, you can just use ¾ cup (6 oz / 200ml) of Crème Fraîche, if it's available where you are.
Instead of 1 teaspoon dried tarragon you can use 1 tablespoon of fresh.