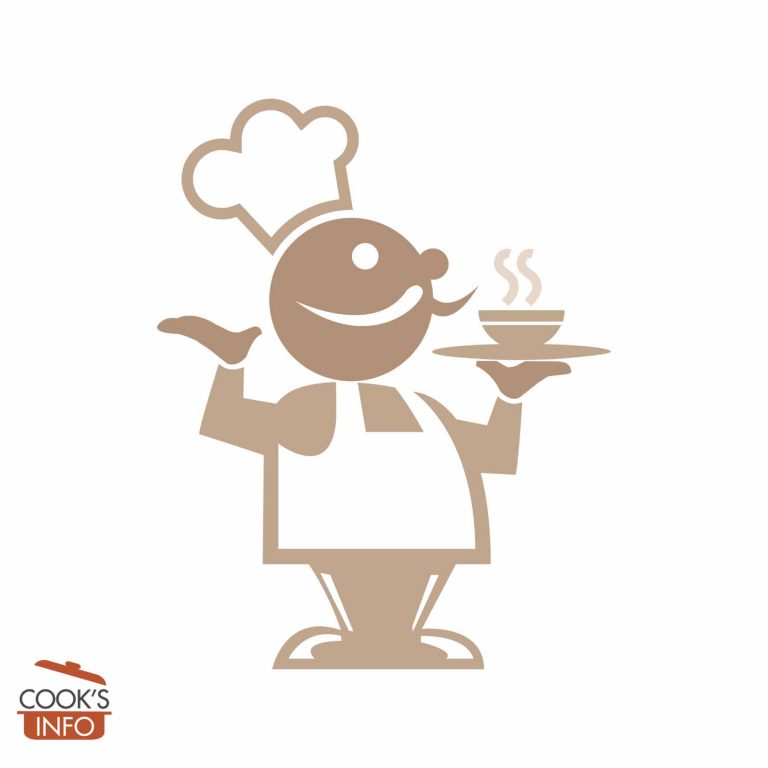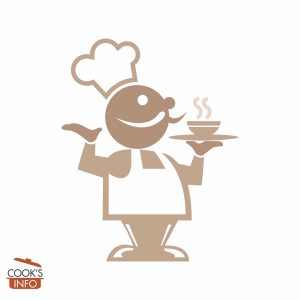 Raisin Puff Recipe
A good old-fashioned dessert, easy to take to group events. You only dirty a bowl and a saucepan in preparing it.
Cooking Temperature
175 C / 350 F / Gas Mark 4
Instructions
Butter a 13 inch by 9 inch (4 litre) baking pan.

Combine all ingredients in order listed above until you get to the shortening. Cut the shortening in. Mix the milk and the egg and stir into dry ingredients. The dough should be firm. Stick in fridge till needed.

Start heating oven to 175 C / 350 F / Gas Mark 4.

In a saucepan put the raisins, water, 4 tablespoons of the brown sugar, salt, lemon rind, spices and vinegar. Bring to a boil then reduce heat to a simmer, let simmer 5 minutes. Meanwhile, blend cornstarch into the cold water; stir this into the raisins after they have had their 5 minutes of simmering, and remove from heat.

Divide dough into two. Roll out both pieces so that they will fit the pan you buttered. Line the bottom (not the sides) with one piece of the dough. Pour the raisin mixture on and spread out evenly, then top with the second piece of dough you have rolled out. (Optional: sprinkle top with a bit of white sugar.)

Bake until crust is golden brown, about 30 minutes.

Let cool a bit before cutting into squares. Serve warm, chilled or room temperature.