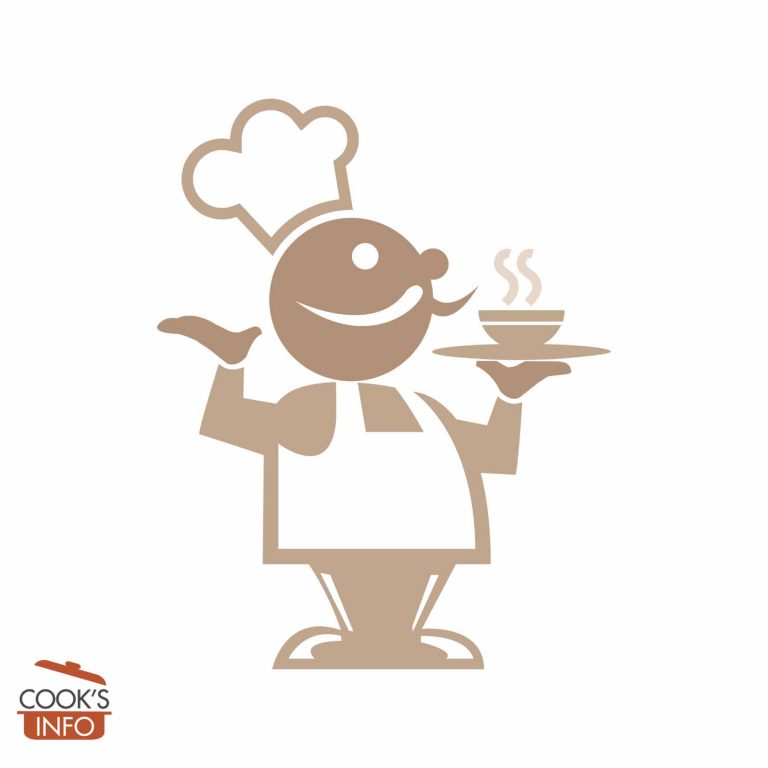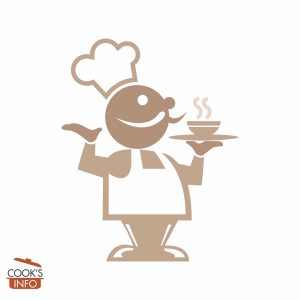 Shaker Applesauce Cake with Rosewater Frosting Recipe
Dead easy, but watch it fly off the plate. The shakers used rosewater, but you could substitute vanilla extract.
Cooking Temperature
175 C / 350 F / Gas Mark 4
Instructions
Start your oven heating to 175 C / 350 F / Gas Mark 4.

Grease and flour your two cake tins. Set aside.

Mix flour, brown sugar, salt, soda, spices, baking powder. Beat in butter and applesauce, then the eggs. Stir in the raisins.

Divide the mixture between the two cake pans; bake for about 35 minutes, until toothpick comes out clean. Let cool for at least 10 minutes before turning out on a rack.

While the cake is baking, make the frosting by beating together the icing sugar, cream and the rosewater.

To assemble, place one cake on a plate, then cover its top with frosting. Place the other cake on top of that. Then mix the remaining frosting with a tablespoon or so of cream to thin it, and drizzle it on the top and down the sides.
Notes
Use two 9 inch (23 cm) round cake tins.
Instead of butter you can use shortening or margarine or oil.