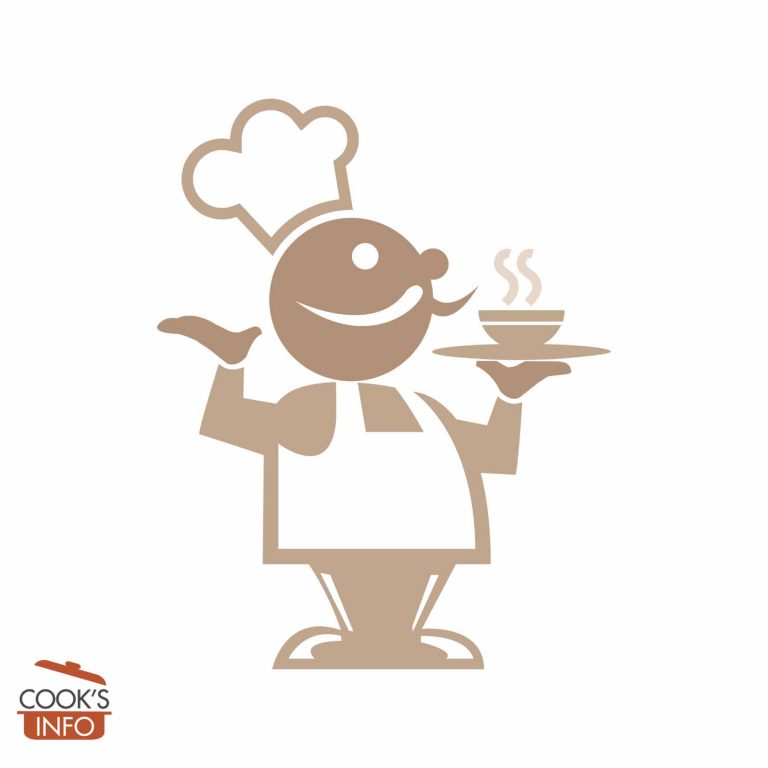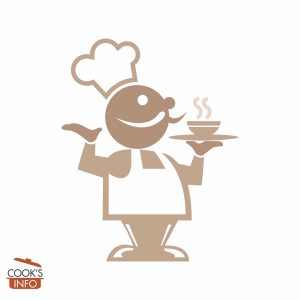 Sweet Potato and Cranberry Nutbread Recipe
Good to have on hand for guests. Keep it wrapped in tin foil or plastic wrap.
Cooking Temperature
175 C / 350 F / Gas Mark 4
Instructions
Bake or boil the sweet potato. Peel and mash (don't add anything like milk or butter.)

Start heating your oven to 175 C / 350 F / Gas Mark 4.

Make 1 teaspoon of zest from the orange; set the zest aside. Juice the orange, set the juice aside.

Chop the cranberries coarsely; set aside.

If you didn't buy the walnuts already chopped, chop them now and set aside.

Grease and flour or line with waxed paper a loaf pan. Set aside.

In a bowl, mix together with a fork the baking soda and powder, cinnamon, flour and salt. Set aside.

Combine in a large mixing bowl the following items: the brown sugar, butter, eggs, orange peel and juice, and sweet potato.

Stir in the flour mixture, then the cranberries and walnuts.

Pour into the prepared loaf pan. Bake in oven for 50 to 60 minutes or until a toothpick comes out clean. Remove from pan and let cool on a wire rack.
Notes
For a loaf pan, aim for one that is 9" x 5" x 3" (23 x 13 x 7cm or with a capacity of 8 cups / 2 litres)