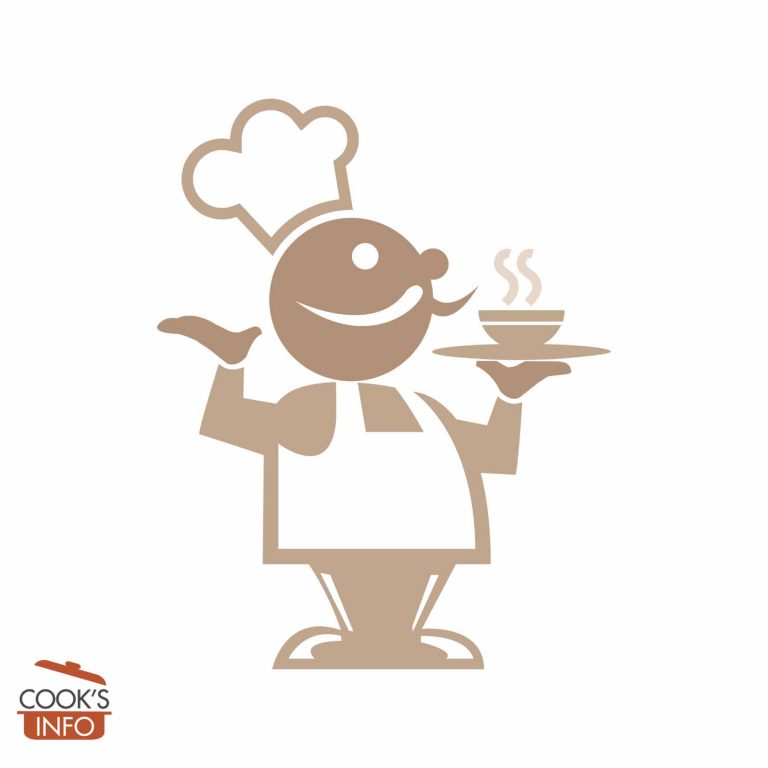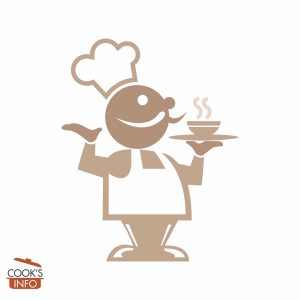 Zucchini and Ham Crumble Recipe
A rich, yummy side-dish.
Cooking Temperature
175 C / 350 F / Gas Mark 4
Ingredients
Instructions
Butter the casserole dish and set aside.

Wash and grate the zucchini; toss into a large saucepan. Wash and slice the leeks thinly; toss them into the saucepan as well, along with the garlic clove finely chopped. Add a bit of water to the pan, just enough to cover the bottom to get things started, then cover the saucepan and cook over medium heat for about 10 minutes or until the leeks have just started to soften.

Meanwhile, chop the slices of ham into coarse pieces, and wash the spinach to get it ready to use. Then make the crumble mixture in a separate bowl by combining the breadcrumbs, cheese and oil and set aside.

Start heating the oven to 175 C / 350 F / Gas Mark 4.

Drain well the contents of the saucepan, even pressing the zucchini a bit to coax it to release its excess water. Dump back in the saucepan. Stir in the crème fraîche, the spinach and the ham, season with salt, pepper and any other herbs or spices of your choosing, and transfer to the casserole dish. Sprinkle with the crumble mixture.

Bake for 25 to 30 minutes until piping hot and the crumble mixture is golden brown.
Notes
Instead of a handful of fresh spinach, you could use a chunk or handful of frozen, but thaw it first in the microwave and then drain all the water off of it.
2 oz Parmesan is about ½ cup, grated.
Click on the crème fraîche ingredient for substitution suggestions.