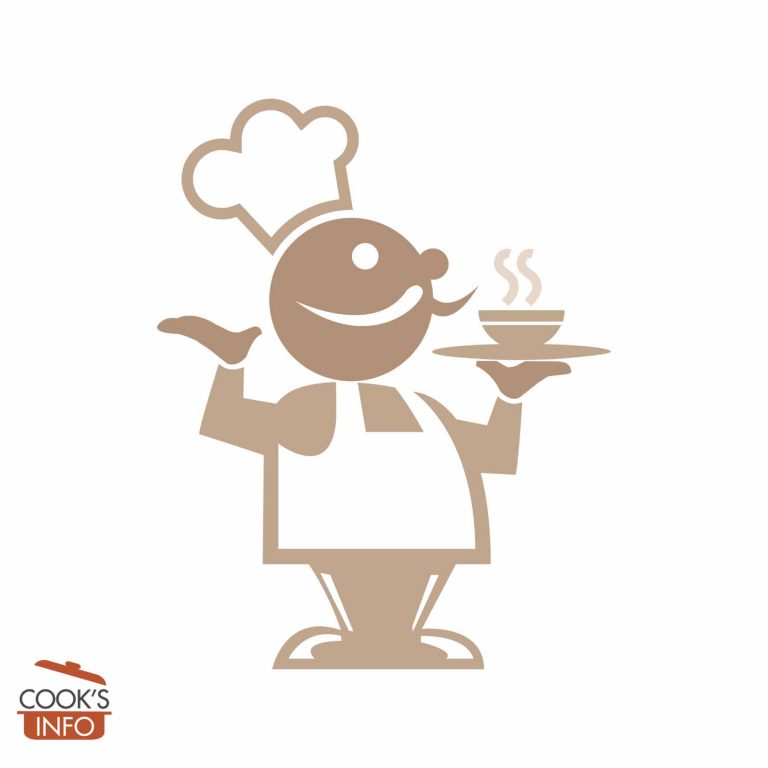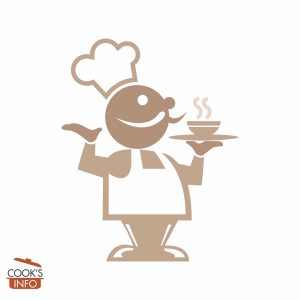 Vegetable Jambalaya
A really tasty rice dish.
Instructions
Use a very large frying pan. Heat the butter and the oil together in the pan. Toss in and stir-fry together for 5 minutes the following: garlic, onion, green onions, celery, green & red peppers.

Add Tabasco, cumin and rice, stir for 2 minutes. Add stock, tomatoes, bay leaf and thyme. Bring to a boil, stir, then cover with a lid.

Reduce heat to a simmer and let simmer until rice has absorbed stock and is tender, about 15 to 20 minutes. Add more stock or water if needed.

Stir in the corn, season with salt & pepper.

When serving, garnish each serving with chopped parsley and the lime wedges.
Notes
If you are missing an item such as the celery, don't hang yourself, try substituting something else green & crunchy or omit altogether.
If using frozen corn, cook first in microwave.
You can also use tinned or fresh corn instead of frozen.