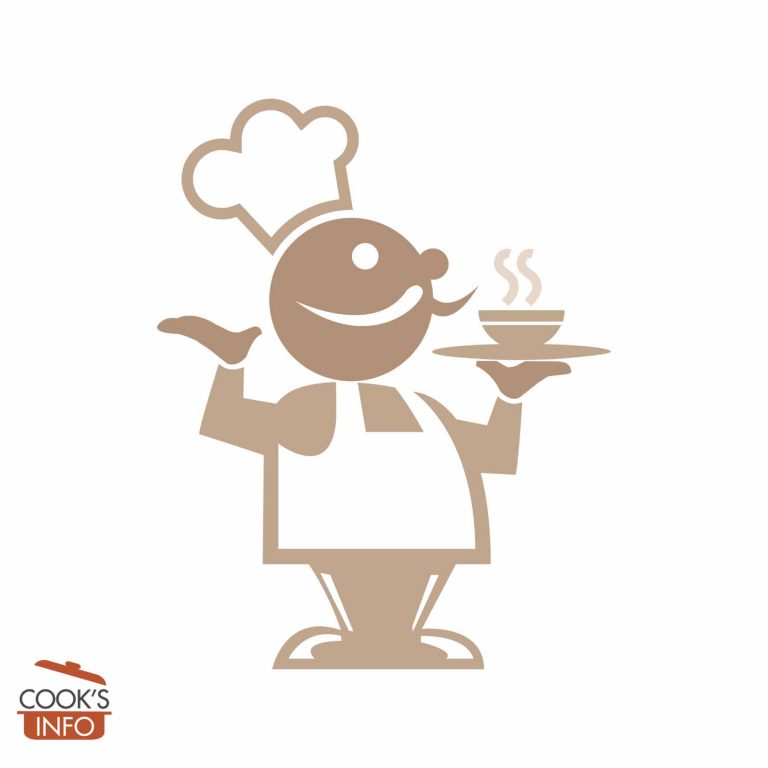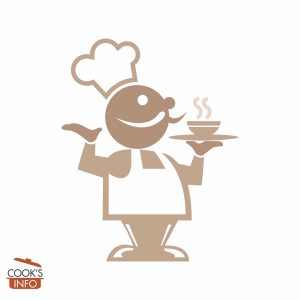 Chicken Enchiladas Recipe
Serve accompanied with guacamole on a bed of shredded lettuce and top the guacamole with a good dob of sour cream. Thin slices of radish and olives also dress it up.
Cooking Temperature
175 C / 350 F / Gas Mark 4
Instructions
Bring to a boil in a large pot the chicken breasts covered with water, the ½ onion (no need to chop, just quarter it and pop it in), bay leaf, peppercorns and a dash of salt. Then reduce heat, cover and simmer for 45 minutes. Drain (through a colander into a bowl, and freeze this gorgeous chicken stock for some future use.) Let the chicken cool so you can handle it.

While the chicken is cooling, whiz in a blender or food processor the green chilies, the tomatillos or tomatoes, coriander, cream, egg and salt to taste. Set aside.

Shred chicken, just with your hands. Mix the chicken with the chopped onion, parmesan cheese, and ½ of the shredded cheese. Set aside.

Heat oil in a small frying pan. Using tongs, soften each side of the corn tortilla for about 5 seconds in the oil. Drain on paper towels.

Now, it all comes together. In each tortilla, place ⅛ of the chicken mixture, and roll it up tight. Place seam-side down in a baking dish.

At this point, you can cover with plastic wrap, and refrigerate for cooking later in the day. If you are refrigerating for the next day, put a piece of damp paper towel over them and then the plastic wrap.

Start heating oven to 175 C / 350 F / Gas Mark 4.

When they are all in place, pour the sauce from above over them all, and sprinkle with the remaining shredded cheese.

Bake until heated through and bubbly -- about 20 minutes (longer if you had it made ahead and in the fridge.) Serve topped with a dollop of sour cream.
Notes
Instead of the tomatillos, you can substitute 1 ¾ cups of drained canned tomatoes.
Instead of the Monterey Jack cheese you can use a white cheddar.
This recipe calls for fresh coriander, but because it actually uses a goodly amount of it, instead of, like, 1 sprig, it's not such a waste buying it.
For cream, use whipping cream or a double-cream, if possible. If not, the heaviest cream you have. Or, you can try yoghurt, while could be nice, especially if you are using tomatoes, as it replaces some of the tartness that the tomatillos would have had.
There's no reason the chicken pieces have to be breasts. You can just as easily use chicken legs or thighs, and debone the meat in place of shredding the breasts.
This recipe is easily doubled or tripled.