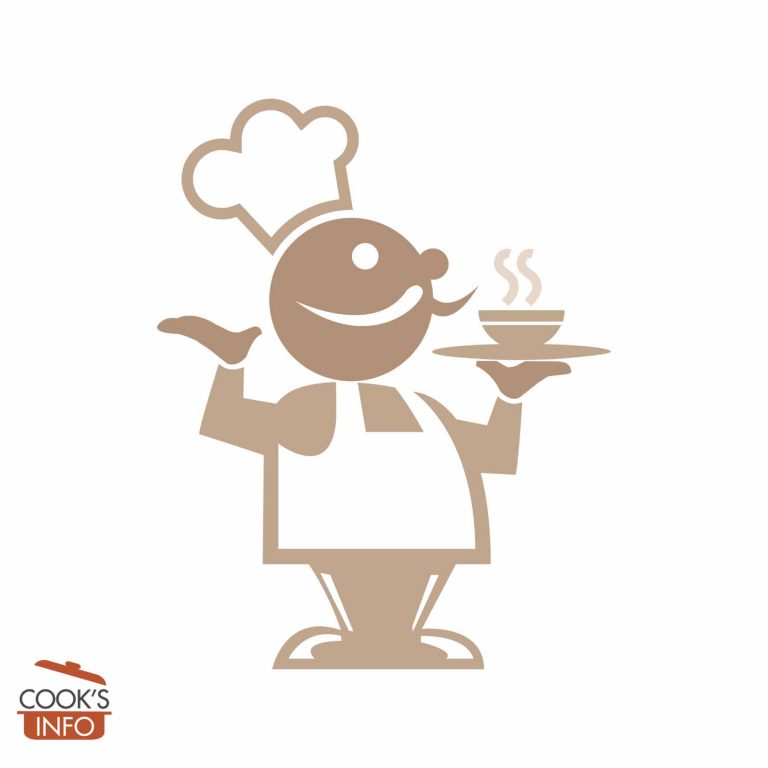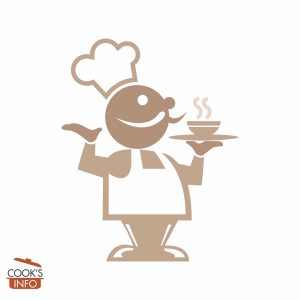 Chickpea Crumble
The only real bit of work in this is making the crumble, but the crumble topping is worth it.
Cooking Temperature
200 C / 400 F / Gas Mark 6
Instructions
Grate the cheese, chop the onion, garlic and the veg.

In a frying pan, heat the oil, and cook the onion and garlic until soft but not brown.

Add the carrots, tomatoes, corn; stir and cook for 5 minutes. Stir in the lentils and chickpeas, and add the stock. Simmer for 15 minutes.

Start heating oven to 200 C / 400 F / Gas Mark 6.

Meanwhile, grind the nuts and the flour in a good processor until you have a mealy flour with no big nut chunks in it. Add the butter, and mix again to make a coarse mixture.

Pour the chickpea and veg mixture into a baking dish. Distribute the crumble mixture over top. Sprinkle the cheddar cheese on top, pop it into the oven, and cook until golden and heated through, about 25 minutes.
Notes
You can really use whatever kinds of nuts you want (well, practically -- almonds or peanuts probably wouldn't work because of their distinctive flavours.)
If you don't have a food processor, you can grind the nuts the old fashioned way: between two folds of waxed or parchment paper and you squish them with a rolling pin. Then you would just mix them into the flour. If it comes to this, though, you may wish to just buy the nuts already ground -- some problems are meant to be bypassed rather than solved.
If you have celery on hand, a stalk (chopped) is nice to add to the veg mixture.