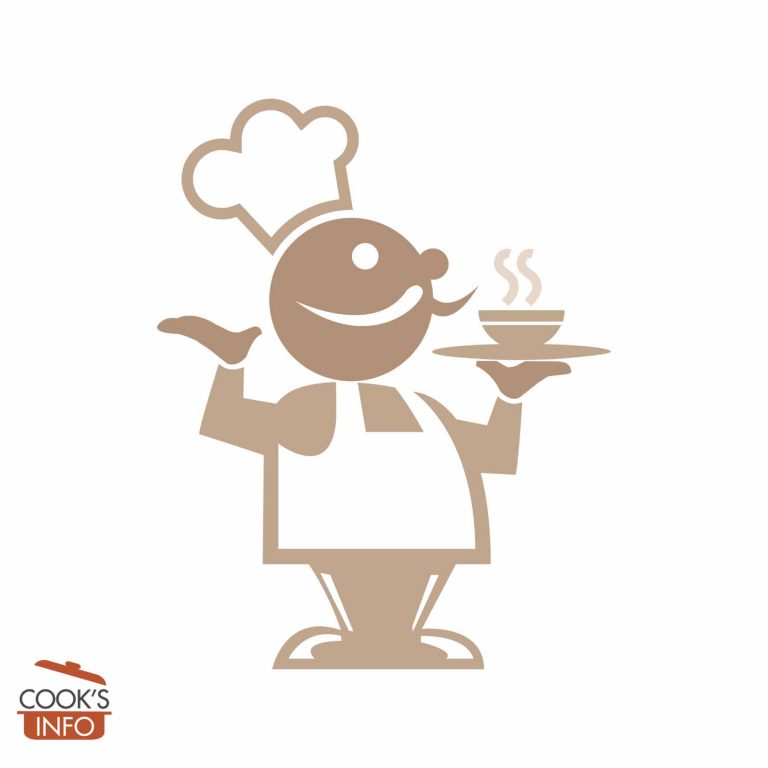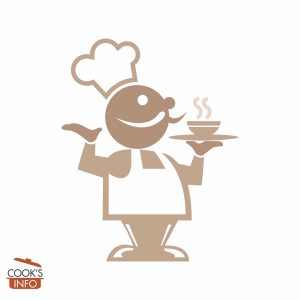 Fish and Shrimp Pie
A very rich-tasting fish pie.
Cooking Temperature
200 C / 400 F / Gas Mark 6
Ingredients
Instructions
Thaw the spinach in advance of starting.

Butter the ovenproof dish; set aside.

For the potatoes, put a large pot of water on the stove and start it boiling.

Grate the parmesan, set aside.

Peel and chop the onion, set aside.

Juice the lemon half; set aside.

Wash and peel the potatoes, and cut into quarters. Add to the boiling water, cook for about 10 minutes or until tender.

Heat a splodge of oil in a frying pan. Add the bay leaves and chopped onion, and cook until the onion has softened and gone translucent (but don't brown.) Stir the cream in, turn the heat up a little, and bring the cream just to the point of boiling. Then, remove the pan from the stove and stir in the cheese, lemon juice and parsley.

By now the potatoes should be done. Drain them well, and mash with half the butter. Set aside.

Start heating the oven to 200 C / 400 F / Gas Mark 6.

Chop the fish into small pieces and put the pieces in the ovenproof dish. Peel the shrimp, and add them as well along with the spinach, and toss all 3 items together to distribute well. Pour the sauce over everything, then top with an even layer of the mashed potato.

Scatter a few small pieces of butter over the mashed potato, then bake in oven for about 30 minutes or until the pie is bubbling and the potatoes are browned.

Serve hot.
Notes
In place of haddock you can use cod or another whitefish.
Use an ovenproof dish whose capacity is approx 6 cups / 3 pints / 1.8 litres.
You may wish to put a tray under it in the oven to catch any sauce that bubbles over from the pie.
2 ½ pounds / 1 kg of potatoes is about 10 medium sized potatoes.
4 oz (100g) of Parmesan = 1 cup, grated.
You can use 5 or 6 handfuls of fresh spinach instead of the frozen spinach. Wilt it first in a saucepan, then proceed with recipe.