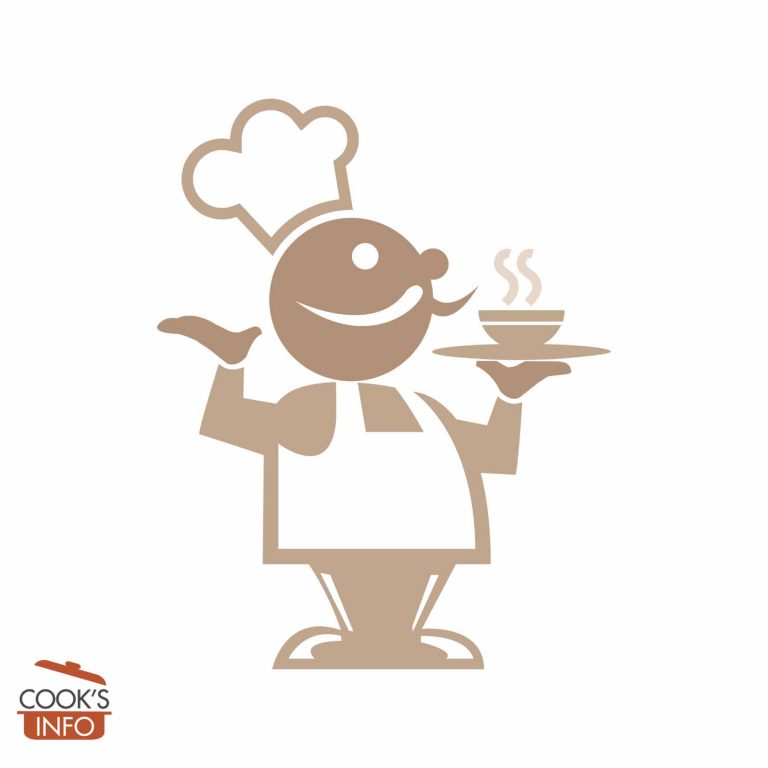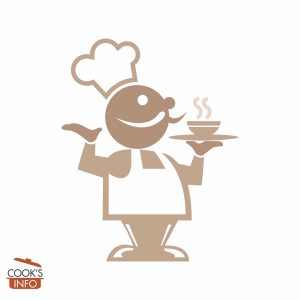 Glazed Parsnips and Turnips Recipe
These roasted, carmelized root vegetables taste fantastic.
Cooking Temperature
190 C / 375 F / Gas Mark 5
Ingredients
Instructions
Remove the tops and bottoms of the parsnips, and peel. Peel the turnip and chop it.

Boil each in a separate pan (you have to, because of separate cooking times) -- or cook separately in a microwave in a little water -- until just tender, then drain and place in a small roasting pan or in a casserole dish.

Start heating oven to 190 C / 375 F / Gas Mark 5.

While the parsnip and turnip are cooking, you can begin making the glaze. Zest the half of lemon, then juice it. Heat together in a small pan the olive oil, honey and thyme. When it starts to bubble, remove from heat, add lemon juice and zest, season to taste with salt and pepper, then drizzle this glaze over the vegetables.

Cook in the oven until vegetables are golden and caramelized, about 25 minutes. Serve piping hot.
Notes
If you can only get older parsnips, then the woody core has to be got removed. After peeling them, quarter the parsnips and trip out the exposed woody core in each quarter.
If you have fresh ginger, about 1 tablespoon of it grated added to the glaze when you start to heat it can make a nice, zingy addition.